Is the most brutal act of barbarism civilisation?
Baa Baa Baric: Have you Any Pull? is a twelve year undertaking by artist Mark Storor in collaboration with the people of St Helens, and commissioned by Heart of Glass.
Since 2016, Mark has partnered with Merseyside Police, Change Grow Live, St Helens Young Carers, St Helens YMCA, Rainford High Technology College and Peter's C. of E. Primary School.
The project poses the question: Is the most brutal act of barbarism civilisation? Confronted by its own set of negative statistics, St Helens is a town symbolic of national inequality. In a radical act of rebellion Baa Baa Baric harnesses the powers of creativity, imagination and possibility, refuting labels and challenging the status quo.
An enactment, a visual manifesto and a fairy tale, Baa Baa Baric: Have You Any Pull? is an artwork that recognises the mighty strength of our youngest children to take on the challenges of the world, gives older men in St Helens a voice from beyond the grave and communities a platform to share wisdom and dance to a different tune.

The first part of this long-term project culminated in a series of thought provoking acts, which took place in St Helens town centre in September 2017.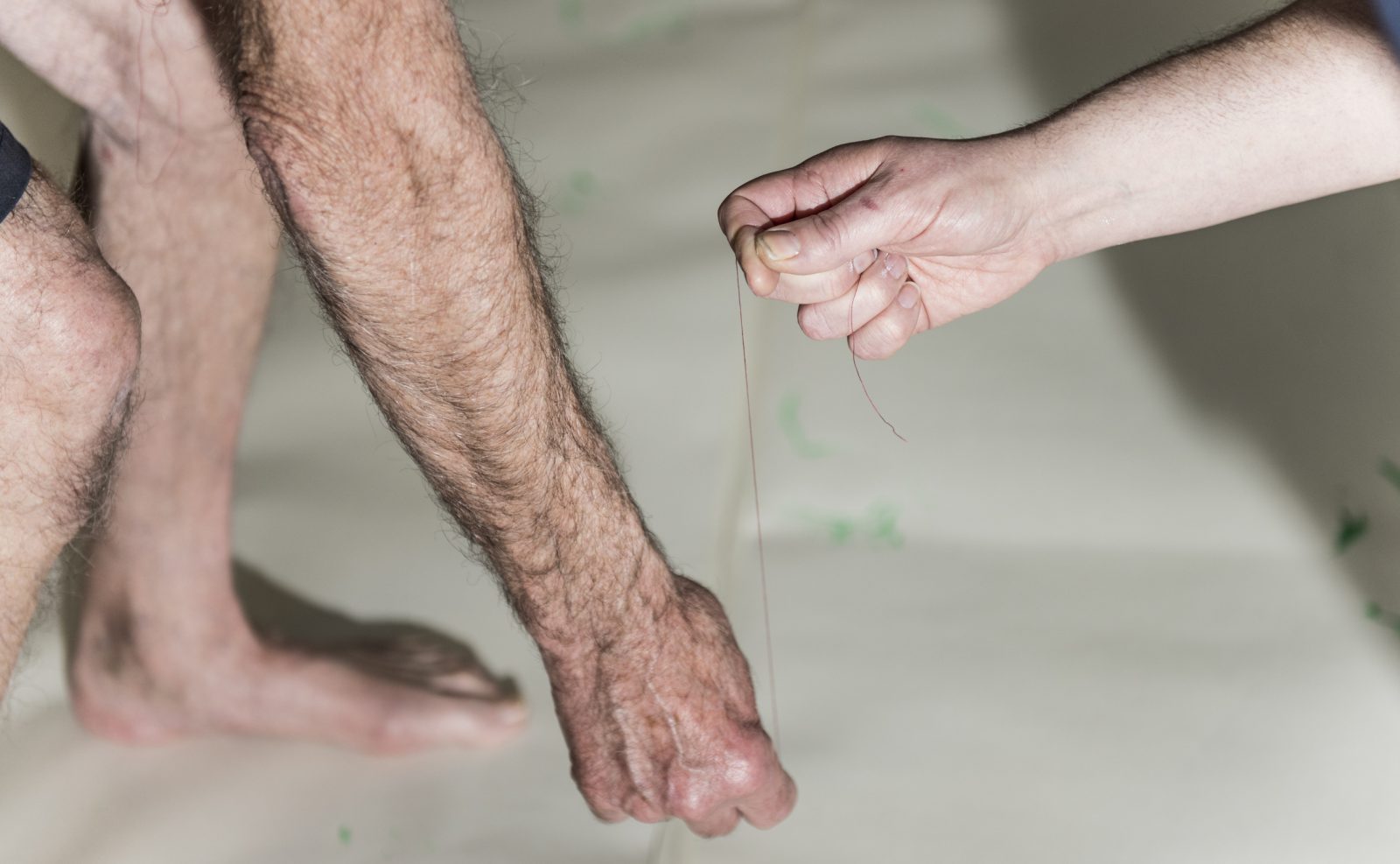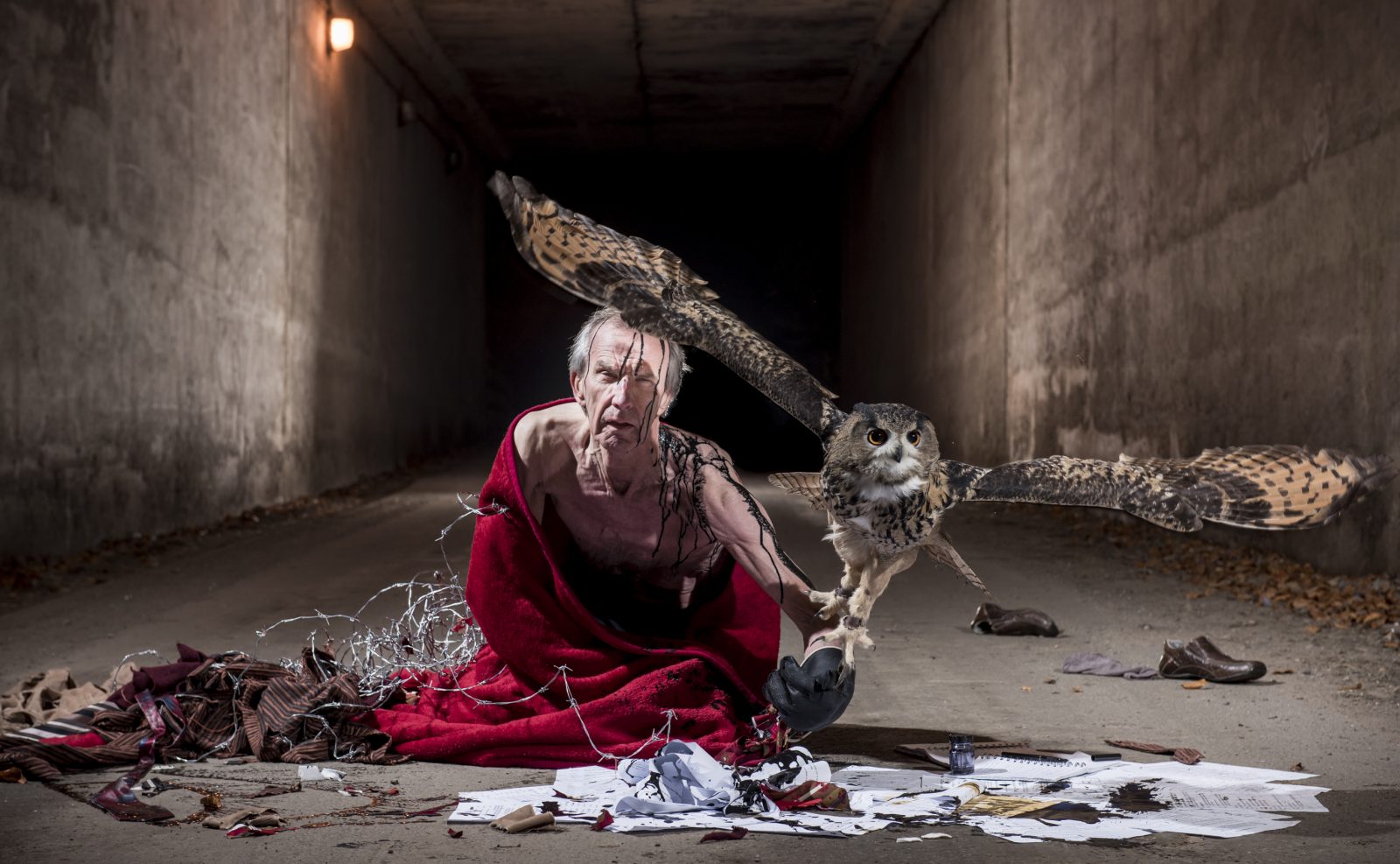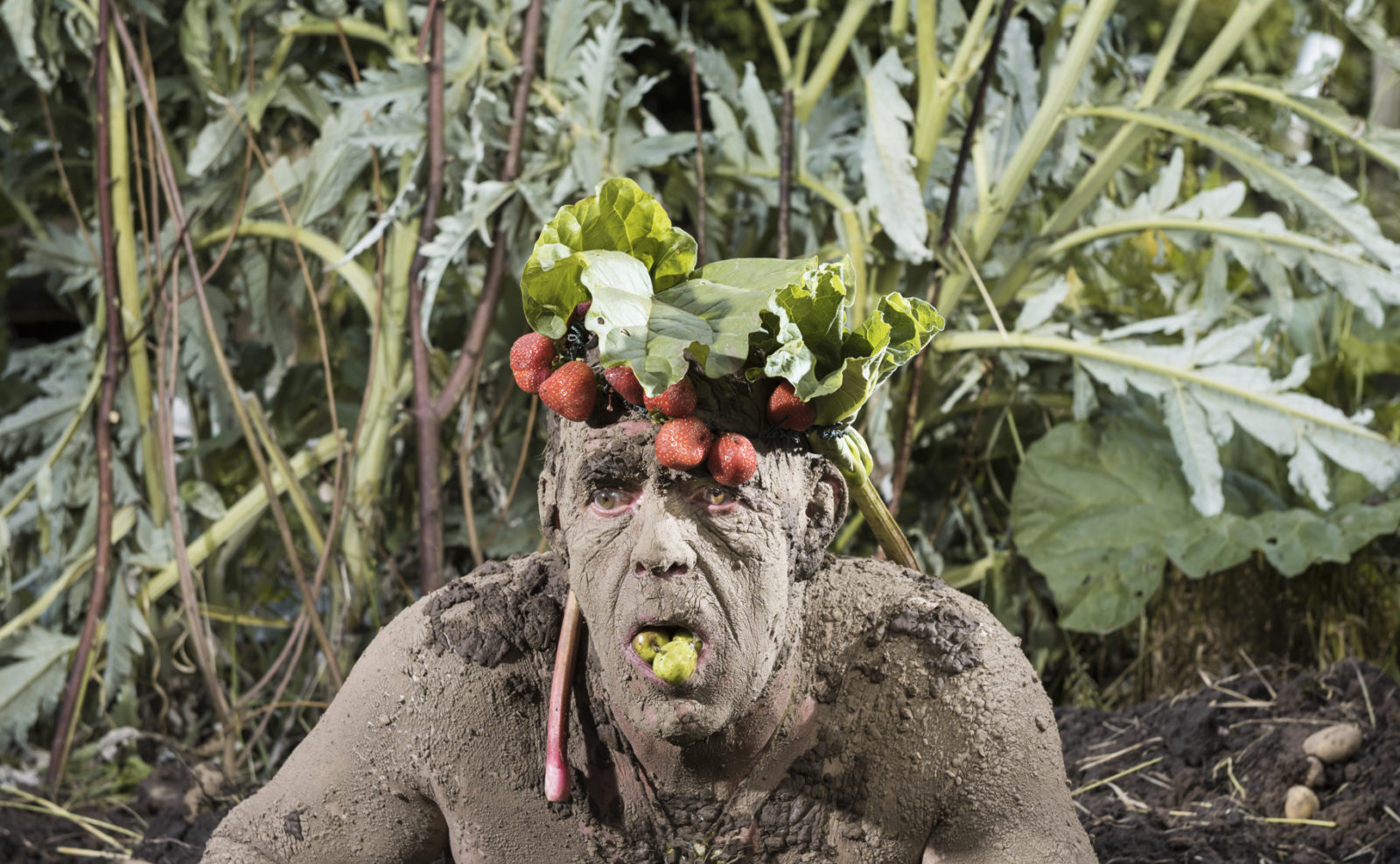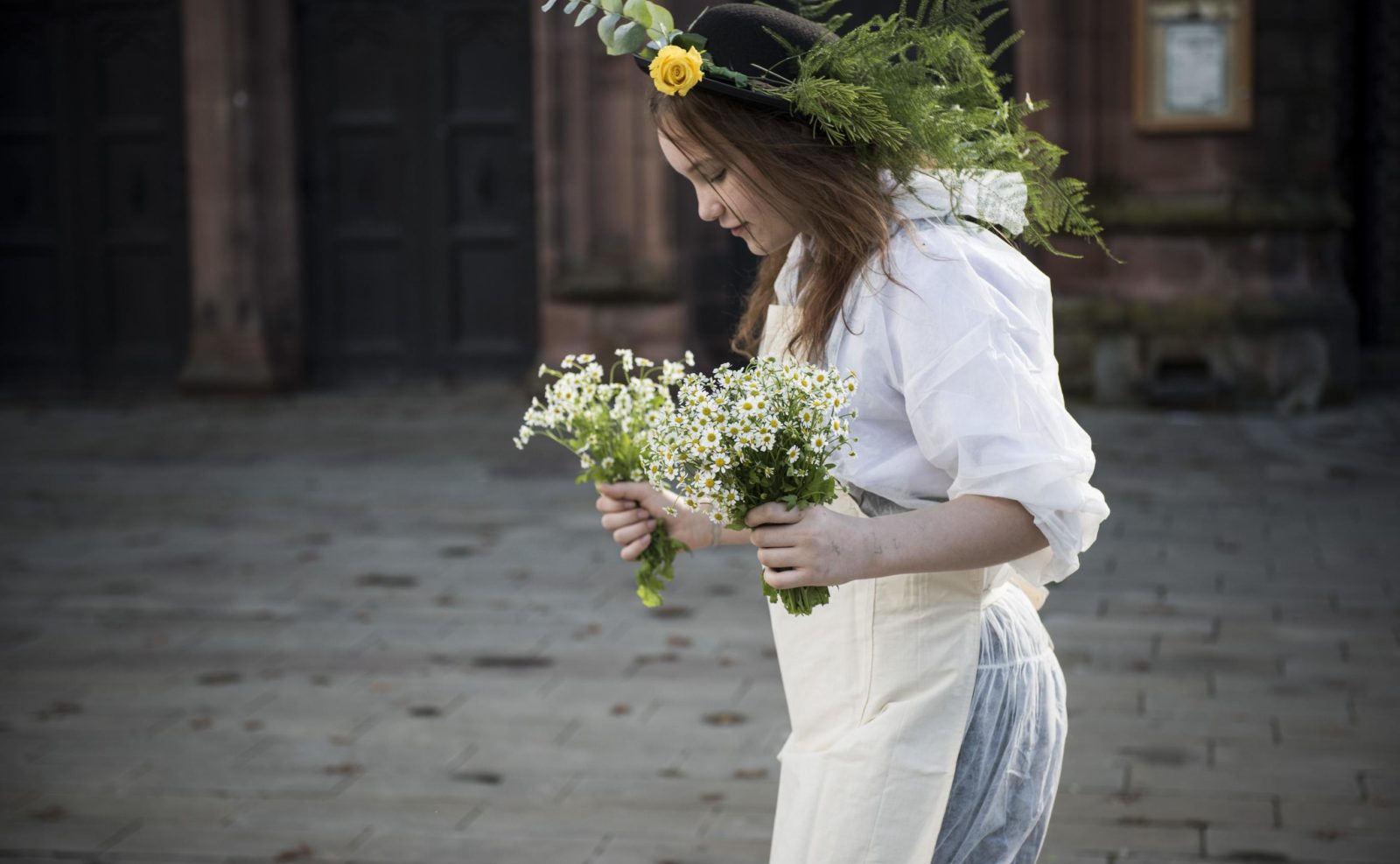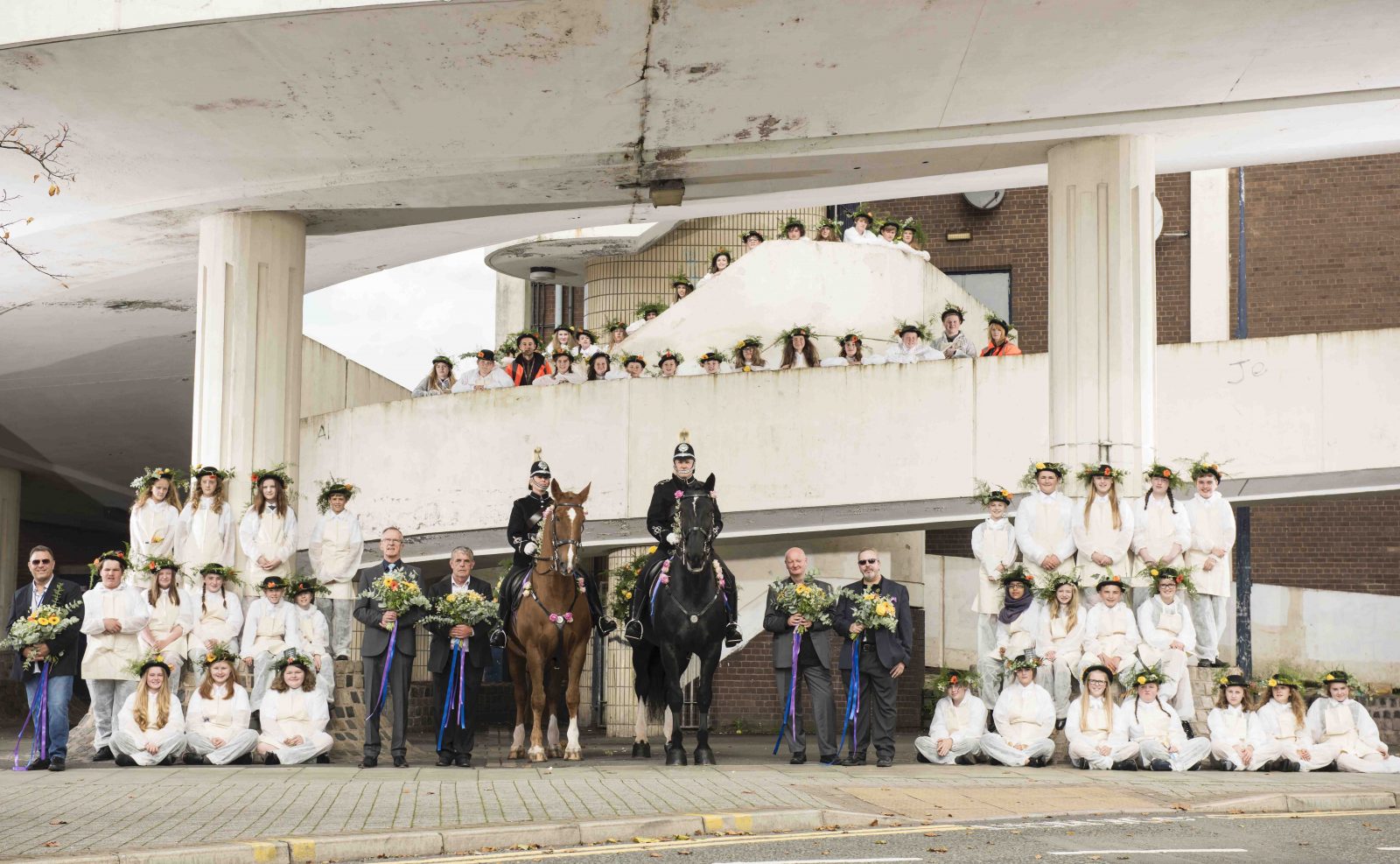 Downloads
12 page St Helens Star supplement celebrating Baa Baa Baric
Baa Baa Baric has been produced in partnership with: