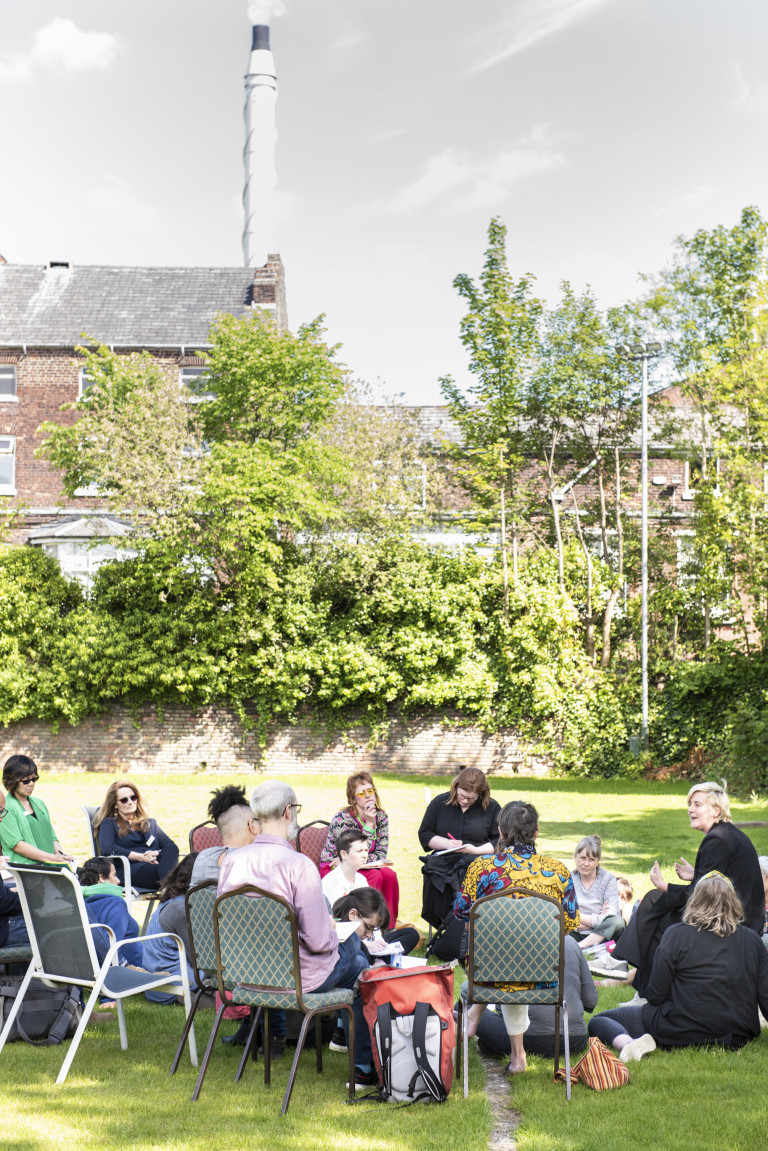 Hello. We're Heart of Glass.
A St Helens, Merseyside-based collaborative and social arts agency.

We believe that art has the power to bring us together and create real change, for the people of our community, and the place we call home. Through collaboration and conversation, we bring amazing art projects to the most surprising of spaces throughout St Helens and beyond.
Our philosophy is simple: art belongs everywhere, to everyone.