In a world where the only constant thing is change, what does that mean to our sense of self?
Looking for this year's programme? Explore what's on at Take Over 2022 and book tickets to any of our free events.
No location is off limits as artists are invited to showcase new and engaging work in libraries, shops, labour clubs and public spaces. St Helens 150's edition of the festival examines the idea of identity.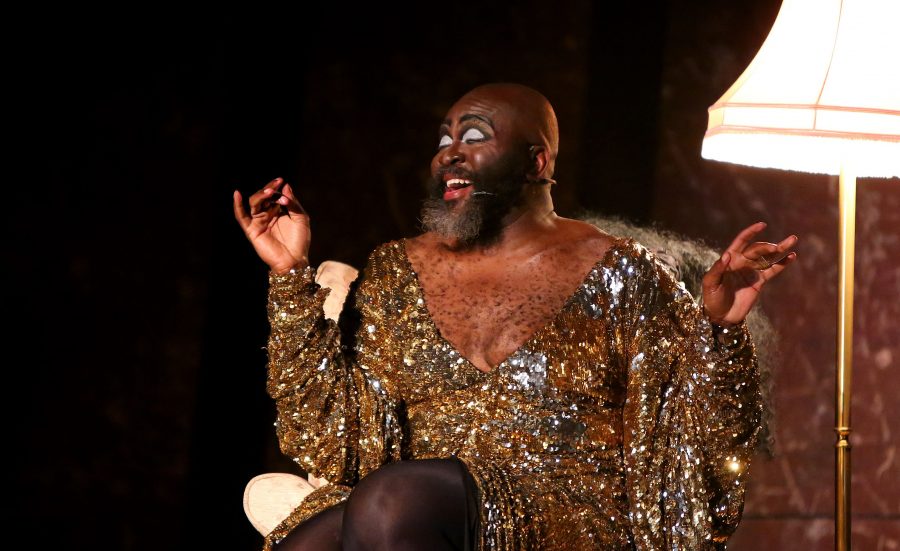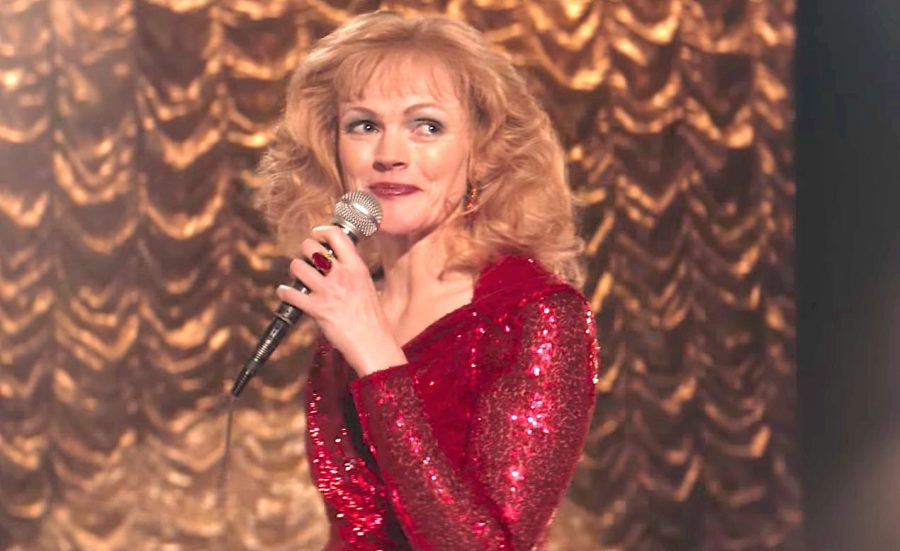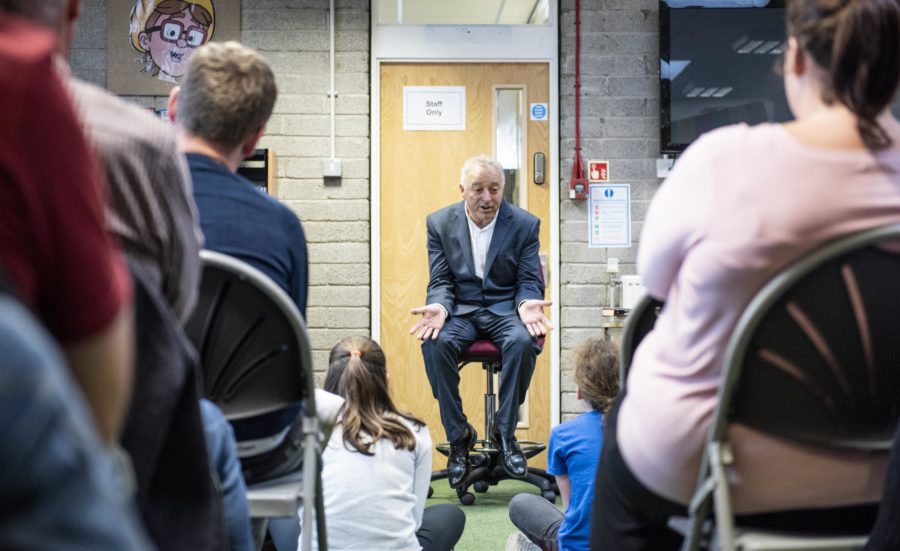 Contributors include son of St Helens, Frank Cottrell Boyce, award-winning US performance troop Split Britches (in a North of England debut of their Unexploded Ordnances show), and - fresh from her Edinburgh festival triumph - Selina Thompson presents salt - her visceral, vulnerable and beautiful exploration of her family's colonial history.

Whether challenging, enthralling, captivating or enchanting - or, possibly all of the above - Take Over Festival promises to break culture free of its borders, and bring it kicking, screaming and exploding into the places where you'll least expect it.

What's On
Take Over Festival Programme
Check out the programme below
What's On
St Helens Libraries programme
Jonathan Beaver Residency and Exhibition: Taut Fibre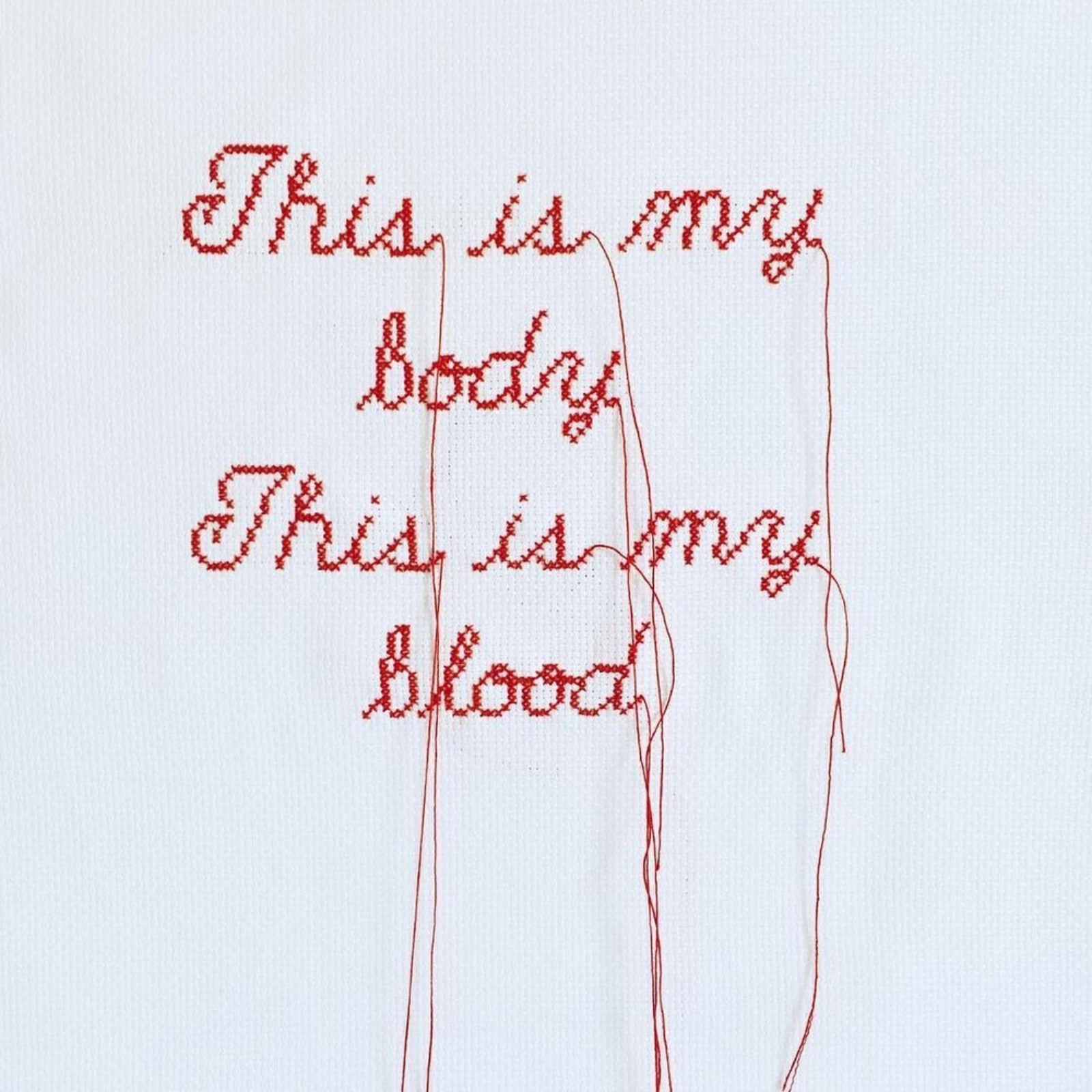 Residency: Monday 22 – Saturday 27 October (10-4pm), various St Helens libraries. More detail here .
Exhibition: Thursday 15 November - Wednesday 19 December (10-4pm), Moss Bank library

Jonathon Beaver is an embroiderer, animator and arts educator based in Liverpool. He began working with needlepoint at the age of nine, encouraged by an auntie. He uses this traditional craft, often used to mark family occasions and decorate homes, to evoke queer family. Jonathon's pieces range from small scale to large tapestries reminiscent of work from a bygone era, but bringing an old craft into a contemporary setting through subject matter. His practice takes traditional constructions of gender roles and identities and allows them to be explored and freed from societal shackles. Much of his work is an exploration of his personal gender preferences and identities both as an individual and an artist. Using words and literature as a starting point Jonathon will be in residence at various St.Helens Libraries from Monday 22nd – Saturday 27th October, creating new work for an exhibition at Moss Bank library as part of Take Over Festival & Homotopia in November.
This event is free and drop in.