QUEER TREATMENT: The Film
Inspired by conversations with members of LGBTQIA+ community near and far, this new film offers affirmation and an opportunity to feel seen for members of the LGBTQIA+ community.

Artist Amy Pennington invited people to come together to share their experiences and to reflect upon their queer education growing up.

Together, they explore the similarities and differences in their lived experiences as well as discussing their thoughts for the future.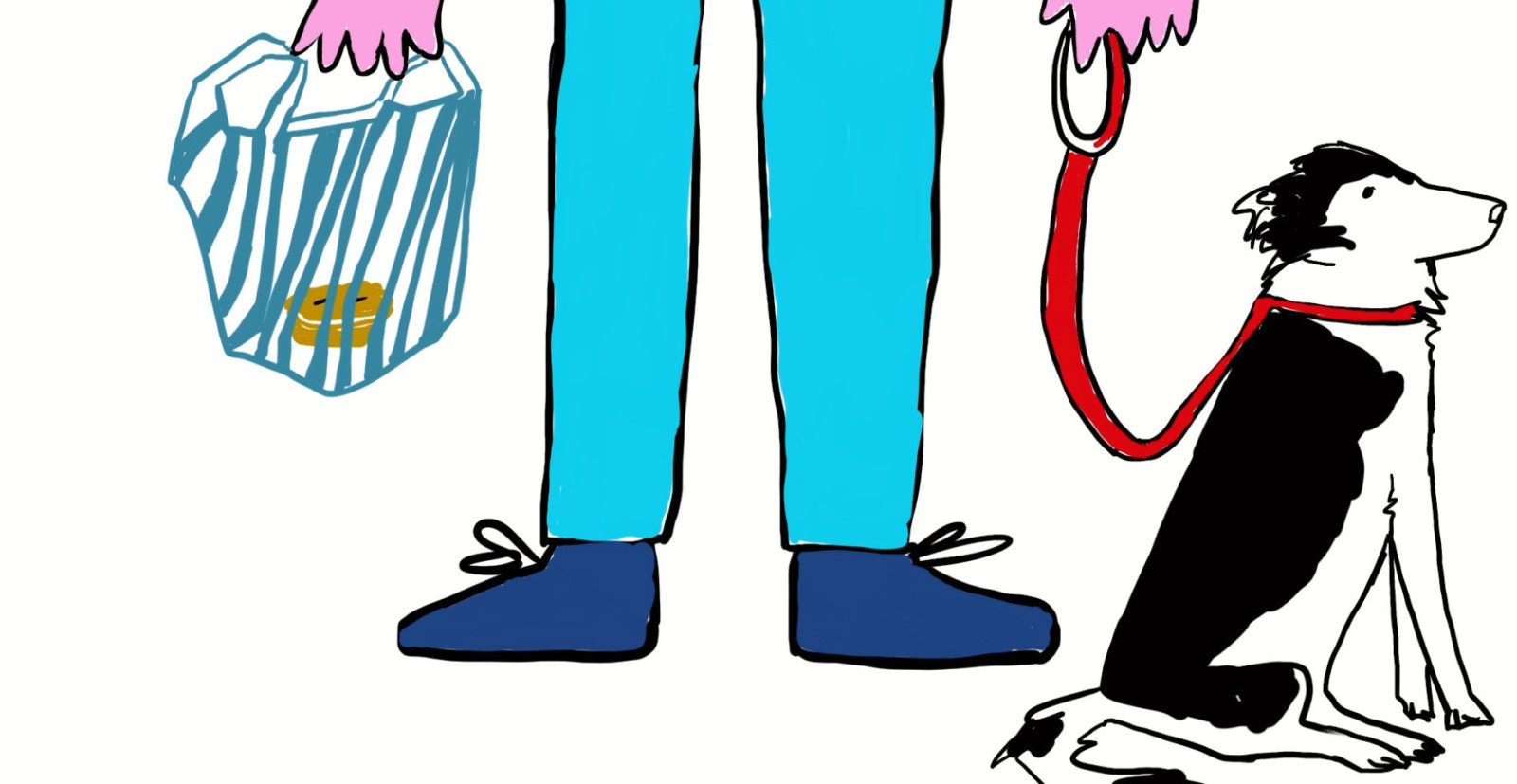 For a long time, left up to stuffy TV Execs, LGBTQIA+ visibility on telly was crap!
As a teenager at a comprehensive school, Amy remembers hunting out the Radio Times to see which queer characters were in the listings for that week.
"At that time the queer characters within televisual culture was either laughed at, killed off, a spicy add on, a GBF, or a tragedy. So we made our own icons. Whether Judy, Miss Piggy or James Dean, we saw something in them that excited us."
Amy had access to 5 channels of possibility growing up, which is more than some people generations before.

"After terrestrial, then came infinite channels, the rise of the internet, illegal downloads, YouTube, Instagram, SnapChat and TikTok. Who are our queer screen icons now? We've come a long way since the kiss on Brookside. Thank god for POSE!"
QUEER TREATMENT explores the experiences of all contributors.
The film imagines what kind of show would be created if they were the TV execs proposing a new TV TREATMENT celebrating all things QUEER, without shame, only laughter and endorphins.
Thank you to everyone who so generously shared their stories and experiences with us, and permitted their contributions to be included as part of this film.
QUEER TREATMENT premieres on 22 February as part of LGBT History Month.