Prototype Projects support artists working with communities to test, explore and develop new, innovative ideas and engage new audiences, or develop their own artistic practice.

About the projects
Pause and Play by multi-disciplinary artist Clare Brumby is an ongoing body of work exploring women's experiences of the menopause, and the power of Deep Listening and playfulness in collective healing processes. From January - March 2023, Clare will research and develop the visual element of the project, creating a five-ten minute piece of film through workshops with five women from Knowsley. Supported in part by Collective Encounters.
Collaboradoodle by Helon Conning will be a series of nine sessions with young people/women living in supported residential accommodation in St Helens. Together, they will explore creative expression, identities and experiences, creating artwork to appear in an exhibition.
Following on from her Get Growing comic book commission for our Home Work programme, illustrator Cath Garvey will spend time researching and developing family friendly workshops, in collaboration with allotment communities and Incredible Edible, Knowsley, about planting seeds and growing food. Get Growing is a guide to sustainable living and growing food at home, and will be distributed for free to families in St Helens and Knowsley. Supported in part by Collective Encounters.
Rocks and Lavender Productions is a student-led group of artists currently studying for their BA at St Helens College. Together, they create immersive, contemporary pieces of performance that spark dialogue amongst audiences, and will present their modern day reading of Medusa for Prototype Projects. The production takes place from Medusa's perspective, placing her punishment for being the victim of a violent assault in the contemporary context of feminism, victim blaming culture and the #metoo and #timesup movements.
For People of St Helens, photographer and filmmaker Abdullrhman Hassona will photograph St Helens residents who have made a remarkable impact on the local community. He will also interview them to hear their stories, aiming to shed light on the unique achievements of women and those from underrepresented backgrounds in the town. Abdullrhman's project is supported by Open Eye Gallery.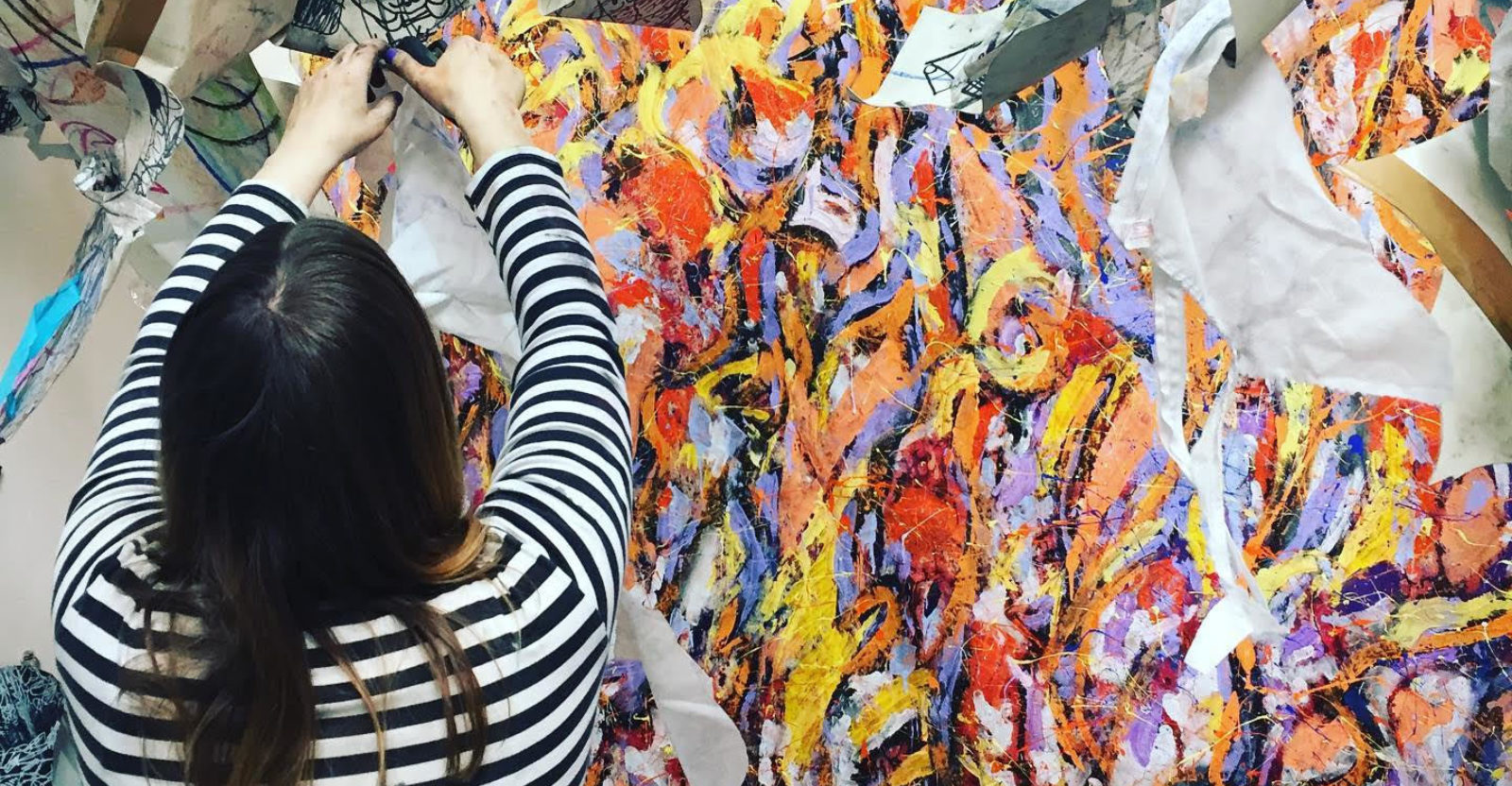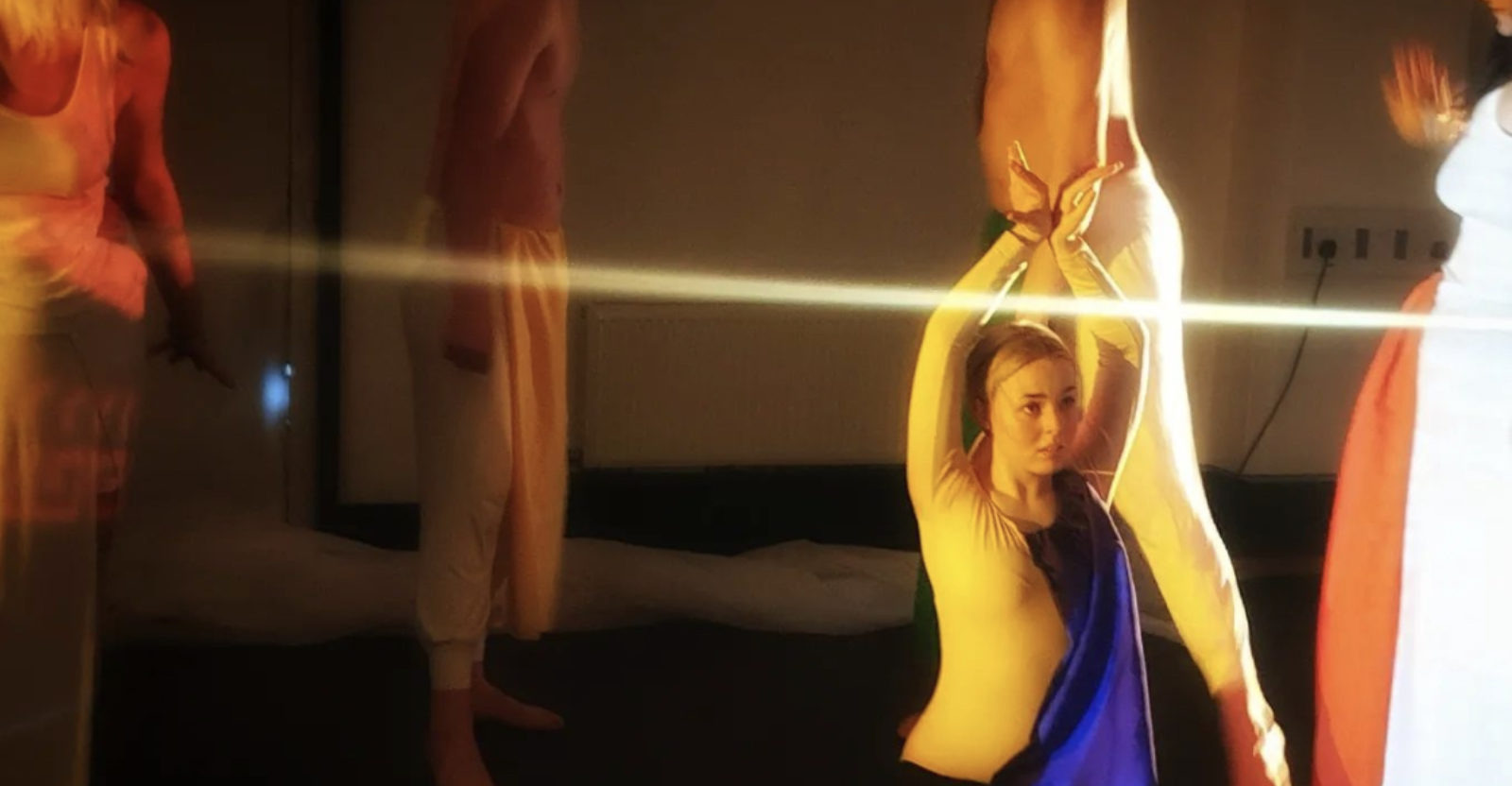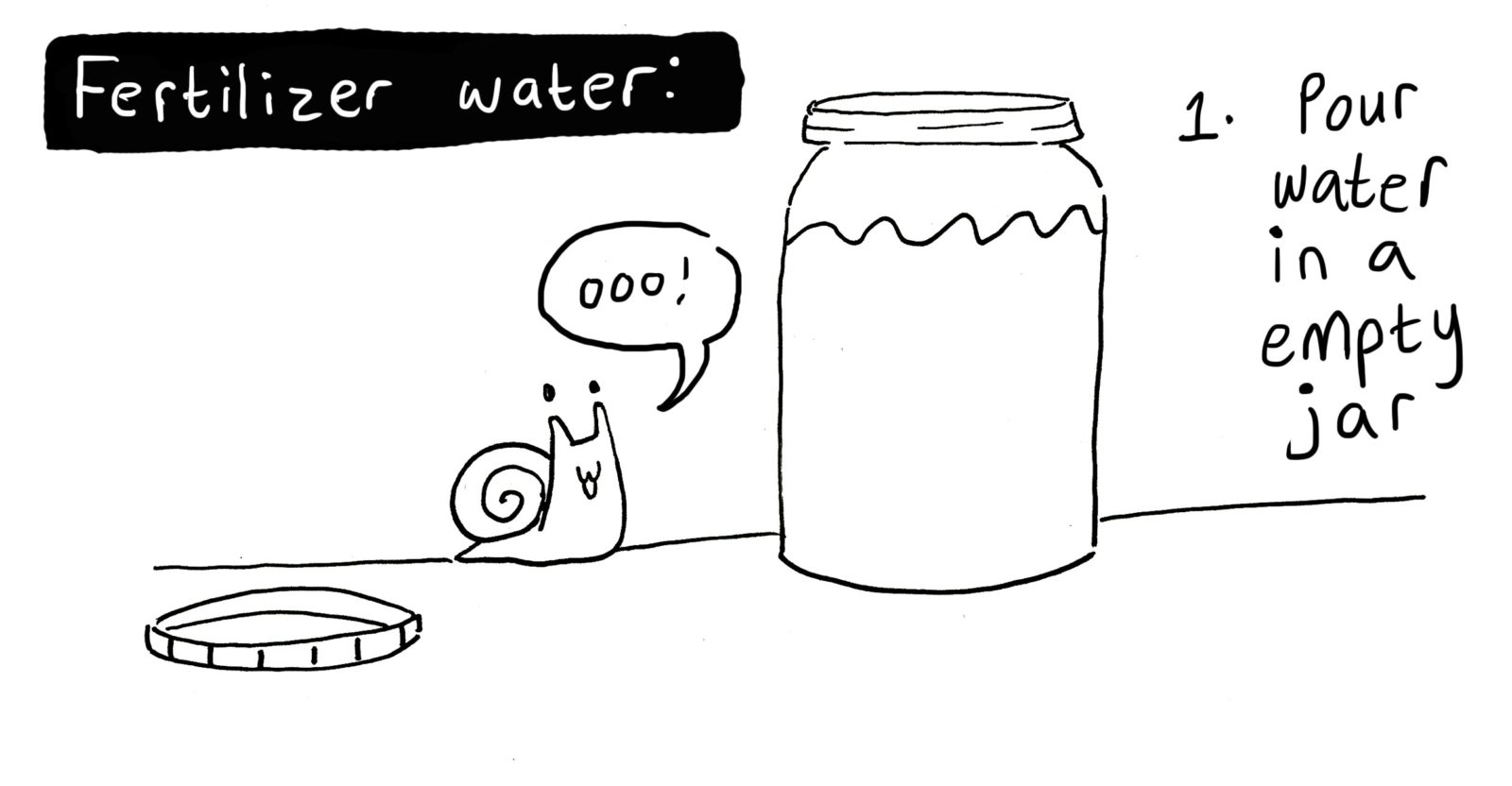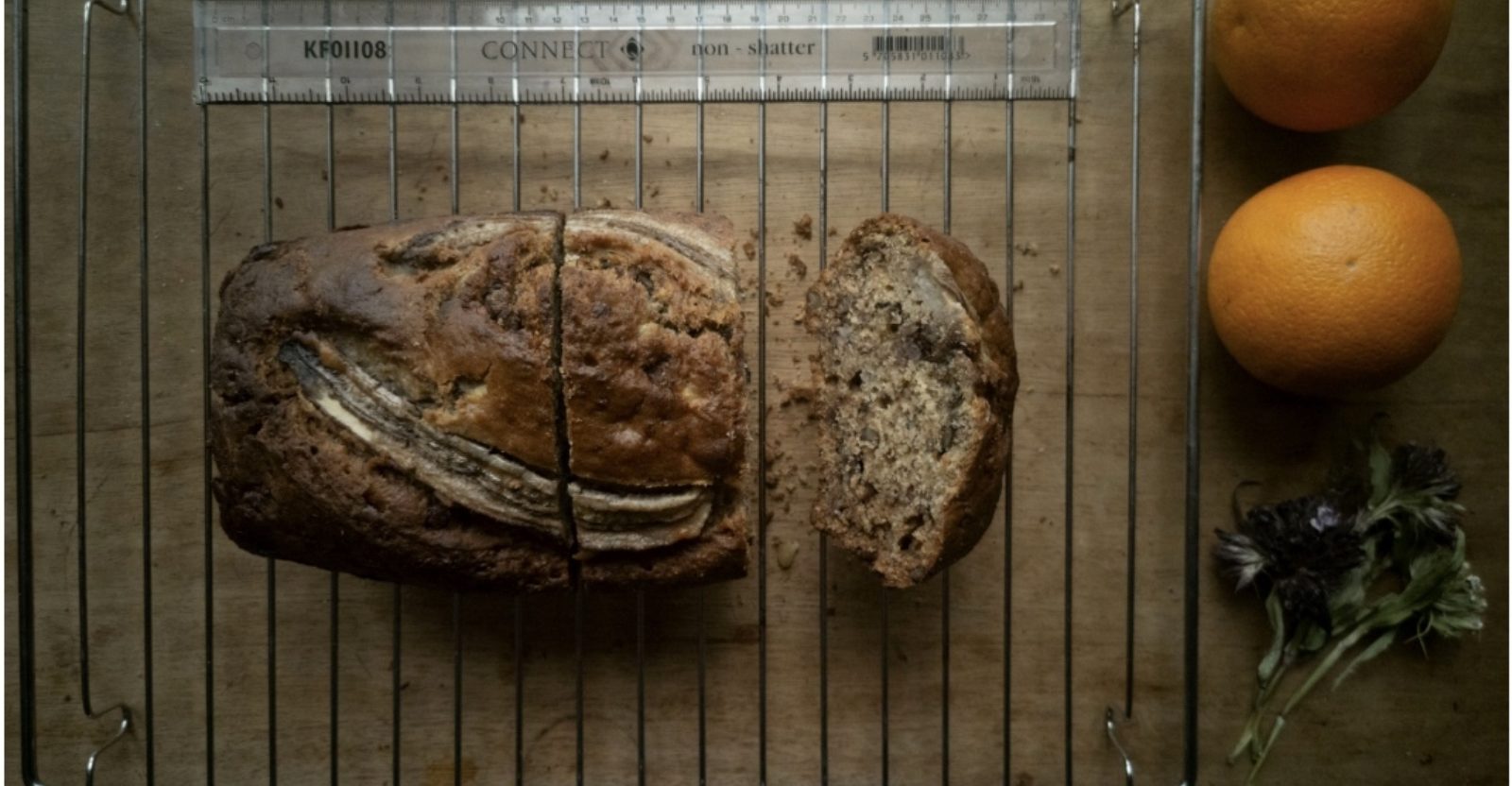 These projects were selected by a panel representing St Helens and Knowsley. The panel was: Karen Mower, Incredible Edible; William, Community Representative from Buzz Hub St Helens; artists Kate Hodgson and Alexis Maxwell; Anna Kronenburg, Producer at Heart of Glass; Chrissie Tiller, creative consultant and practitioner and selection panel chair.

We also worked closely with Claire Weetman, a St Helens-based artist who we have previously commissioned through Prototype Projects, to develop the opportunity:

"For me, programmes like Prototype are safe spaces where artists can try things out, make new connections and work out where their work is going next. Time, support and resources to do that are hard to come by for individual artists, but they are so necessary to enable the development of art that is connected and relevant to the communities where we live."