Taking it to the top: a guidebook made by children for adults offers a new way to experience St Helens.
The Book Of St Helens was created by 146 children from three schools across St Helens, working with artists Andy Field and Beckie Darlington.
The project invited the children to create a guidebook about St Helens which would be shared with local stakeholders and grown-ups so they could see the town from the imagination and perspective of its young people.
We sent a copy of the book to the Mayor of St Helens, Councillor Sue Murphy, and she responded with this wonderful video of herself reading the book and rediscovering her home town. Who knew that St Helens had ten rats?
Fancy exploring St Helens yourself? Perhaps you're a born-and-bred local and think you've seen all there is to see? Or maybe you're new to the town? Or perhaps you'd like to visit and don't know where to start?
You can find out more about The Book Of St Helens and download your FREE copy HERE.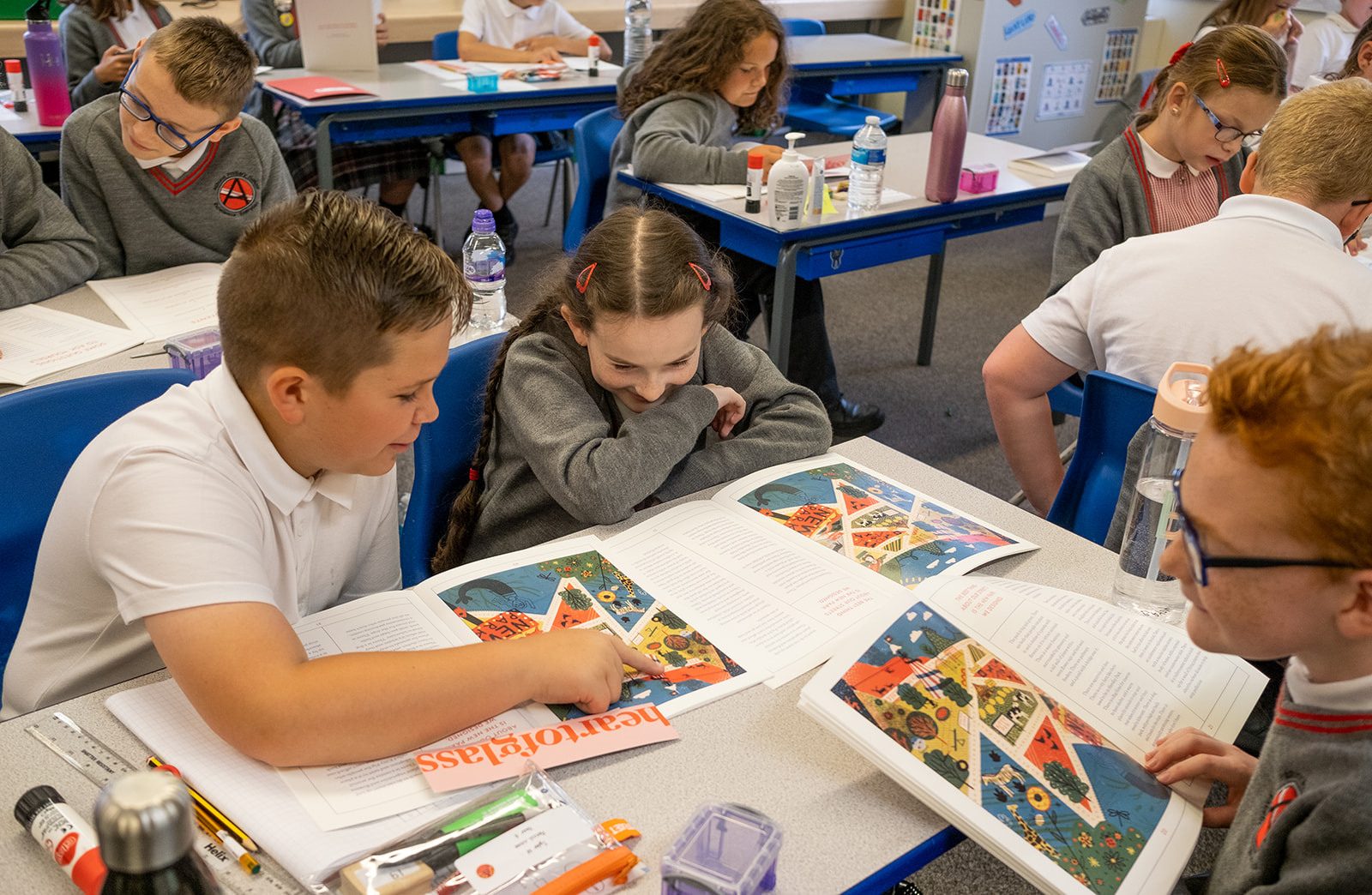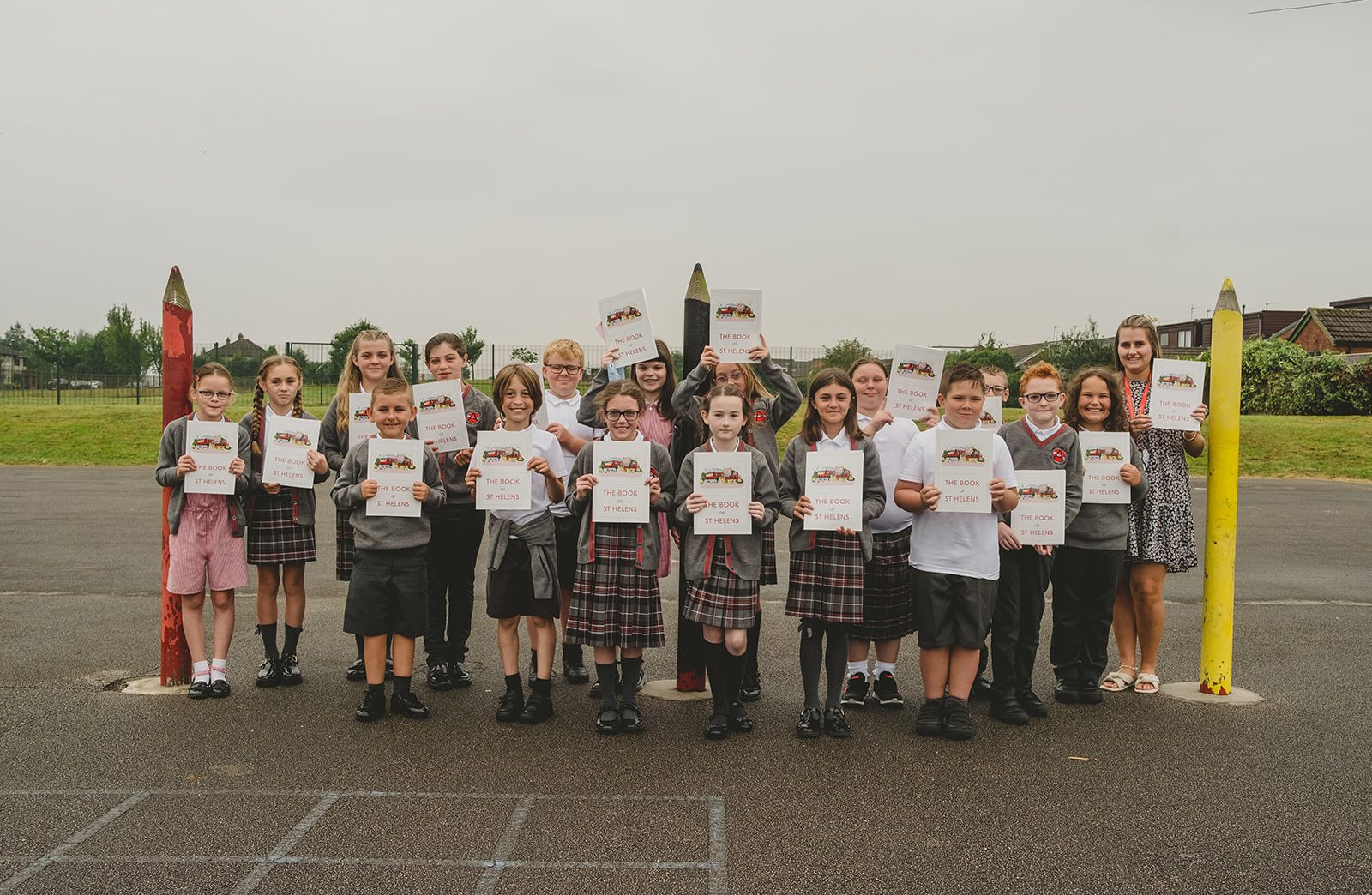 Feeling inspired? Discovered something new after reading The Book Of St Helens? Why not record your own response to the guidebook and post it social media using #TheBookOfStHelens. We'd love to know what you found!