Simon Mckeown is an award winning internationally exhibiting artist renowned for his work which touches on and considers disability as well as our digital futures.
In collaboration with Buzzhub St Helens CDP, Simon will lead new art project celebrating St Helens as a location for invention and innovation, exploring St Helens and its people as a creative force.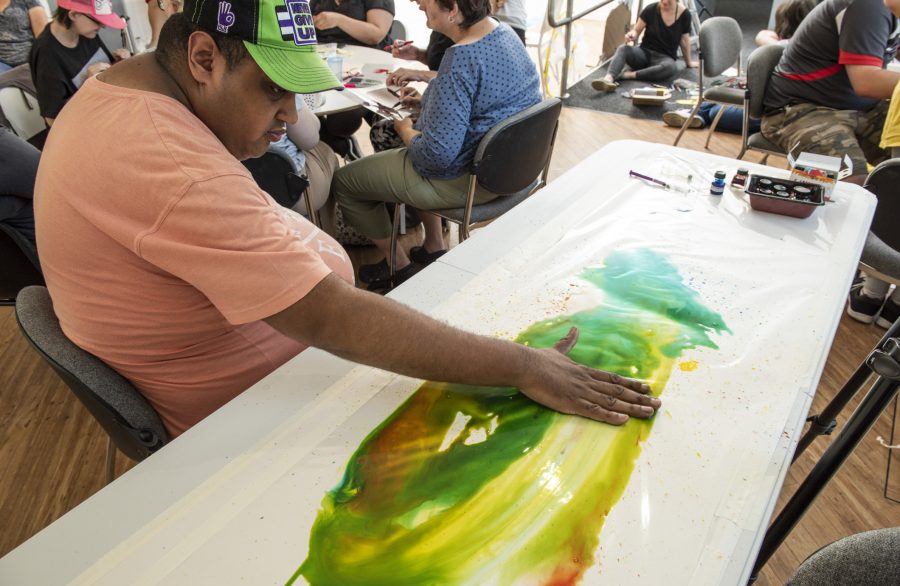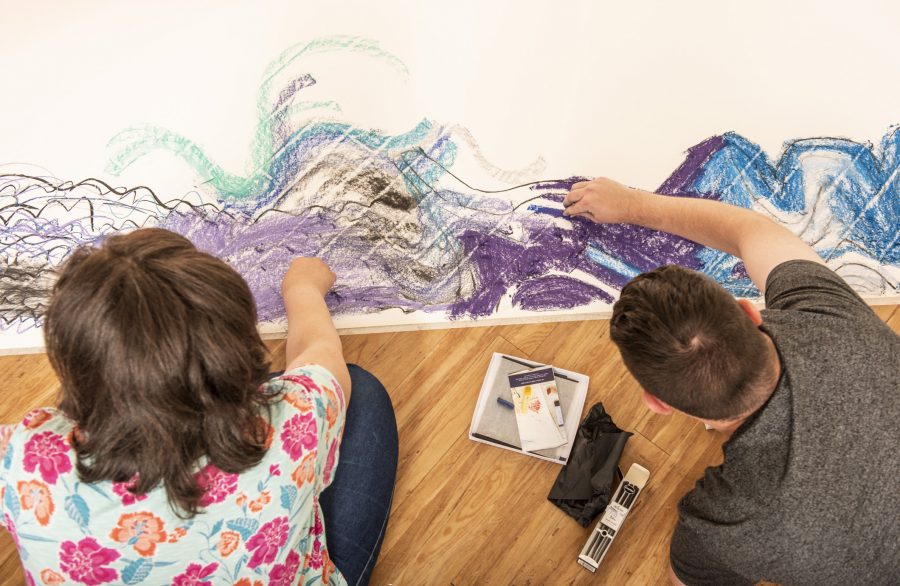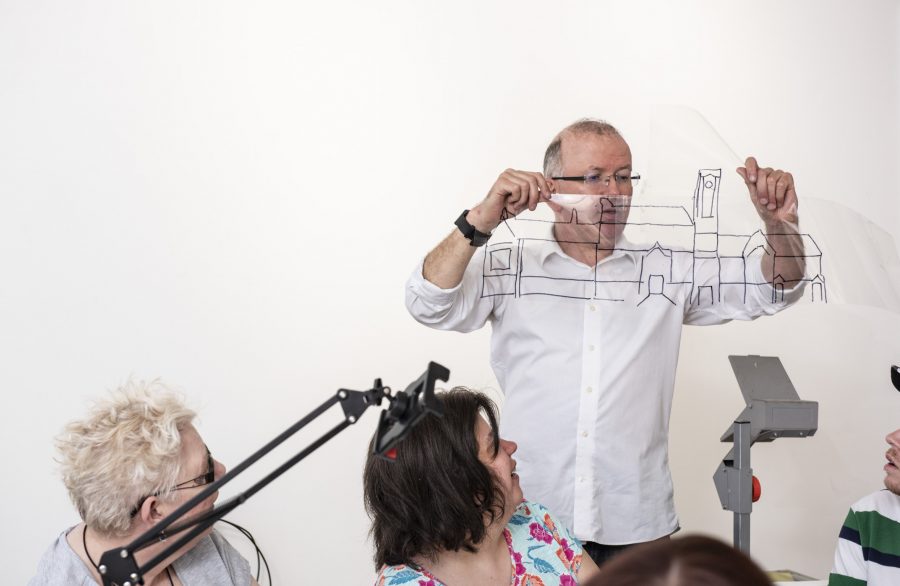 As part of this co-production programme, Mckeown is leading on number of workshops over 2018 in the lead up to the mass outdoor video projection, which will take place on Saturday 8th December 2018.