On Saturday, November 12th we will present an site specific cinema event, in collaboration with Abandon Normal Devices (AND) and Alexandra Park (St Helens) Management Limited, the former Pilkington Glass headquarters.
On the day (November 12th) there will be a number of unique tours of the former Pilkington Headquarters, led by artist Michelle Browne. Focusing on the themes of transparency and invisibility, the tours will also give participants a behind the scenes insight into the history, architecture and memories of this iconic site.
Now Thus Now Thus is a semi-fictional tour through Alexandra Park, the site of the Pilkingtons Glass headquarters and factory that existed in the town of St. Helens for over 200 years. In the past Pilkingtons was one of the main employers in the town.
Drawn from research into the company, interviews with local people, ex-employees of the company and conversations with the current staff at Alexandra Park, the tour looks at the contrast between the working lives of those who had worked for Pilkingtons in the past and the conditions for workers in the present day. Pilkingtons as a company epitomises how capitalism has changed over the centuries and its subsequent impact on the worker. During the tour of the building, real stories of those interviewed are woven into a fictional narrative that maps out the changing nature of work over the last 200 years.

Saturday 12th November
Alexandra Business Park, Court Building, St Helens, WA10 3TP
Free, but must be booked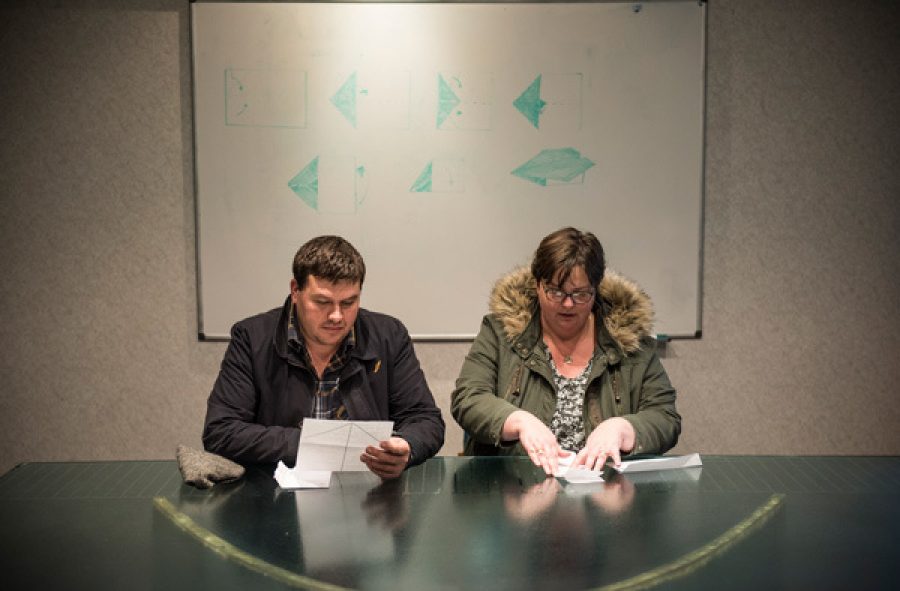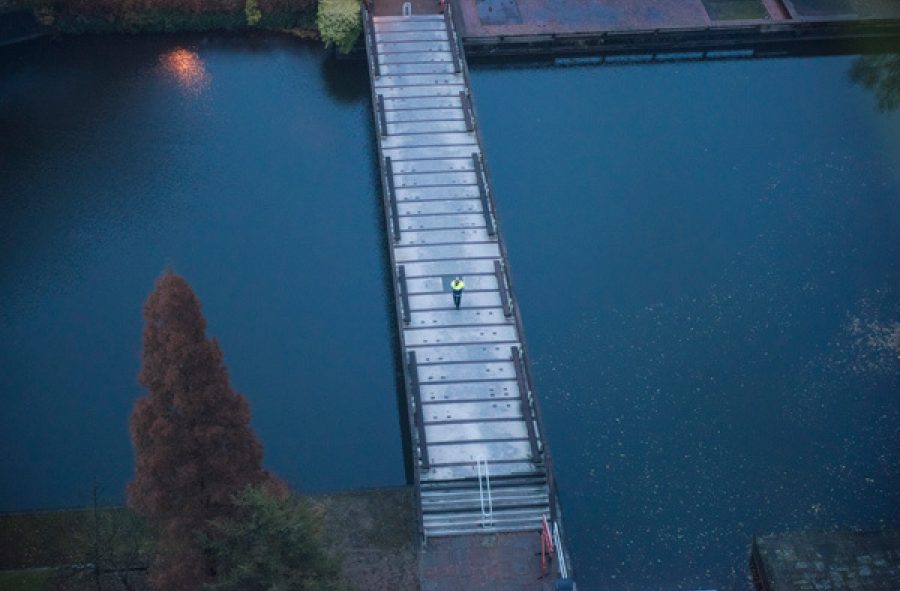 The Invisible City is curated and produced by Heart of Glass and Abandon Normal Devices, in partnership with Alexandra Park (St Helens) Management Limited. This project is supported by Arts Council England and Film Hub North West Central, proud to be a member of the BFI Film Audience Network.