St Helens was one of only three sites chosen by Verity Standen for her new work - Refrain.
Each of the sites has a particular connection to the story of conscientious objection. During the First World War, scores of men who refused to fight were court-martialled, imprisoned and ostracised.
The St Helens school teacher was Ernest Everett, although what part of town he both lived and taught is currently unknown. When the Conscription Military Service Act became law in 1916, he was arrested and appeared before a tribunal in Liverpool, as a conscientious objector. He was a member of the Union of Democratic Control, which campaigned to raise awareness of the atrocities committed by Belgium in the Congo and was suspicious of the motives of the great powers in starting a war.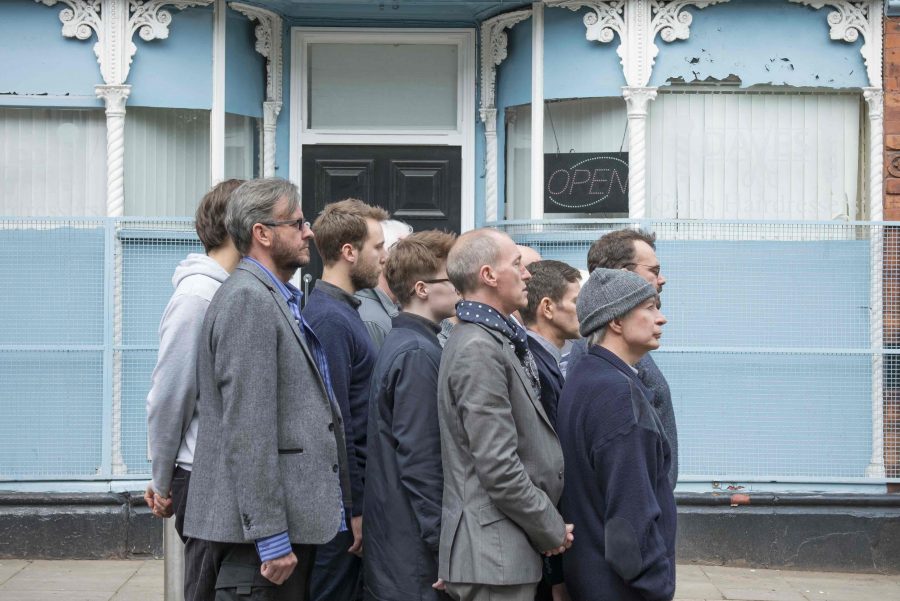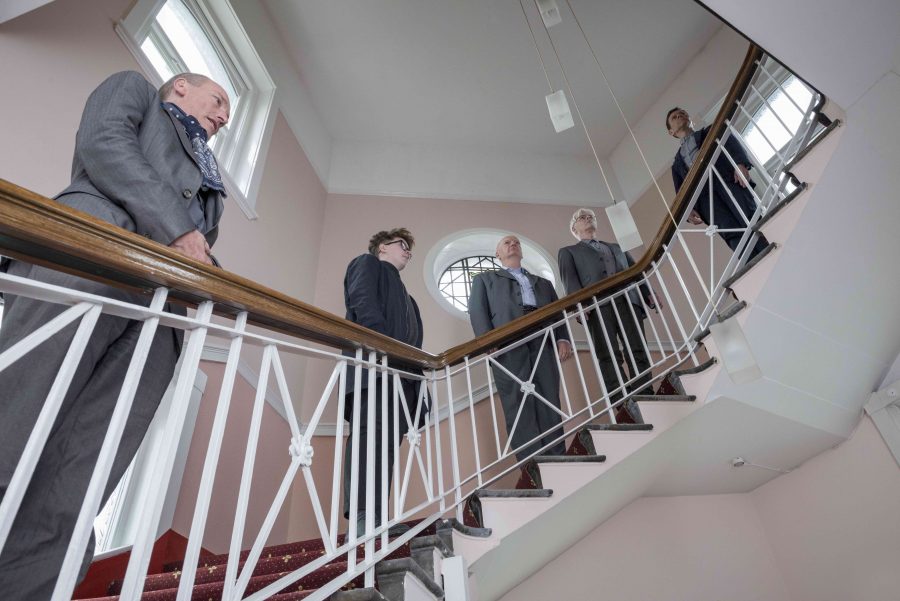 In Spring 2017 Verity worked with producers Situations to create Refrain - a unique choral work, devised with groups of volunteer male singers at three remarkable sites, each with a a unique history.
Refrain was inspired by stories of conscientious objectors in the First World War. And each of these sites has a particular connection to those stories – they are places where men who refused to fight lived, were imprisoned or faced court martial.
Singers drawn from St Helens worked with Verity and her team of collaborators to fill these spaces with sound, from rousing choruses to intimate duets. Across three weekends, audiences were invited to 'follow the song' and weave their own journey through these spaces of historic significance.
Banner Image Credit: Paul Blakemore