Liverpool/St Helens-based artist Kate Hodgson believes in the power of print to shape, and to shift conversations. As part of Independents Biennial 2018, Kate has been working with a group of women and their children to produce a new print-based creative project.
Over the summer the group have been experimenting with print techniques and exploring the art form's past, pivotal role as a way to disseminate political messages. With Parr's Torus Housing, the group have also held a series of sessions with local councillors, touching on equality, democracy and the machinations of local government.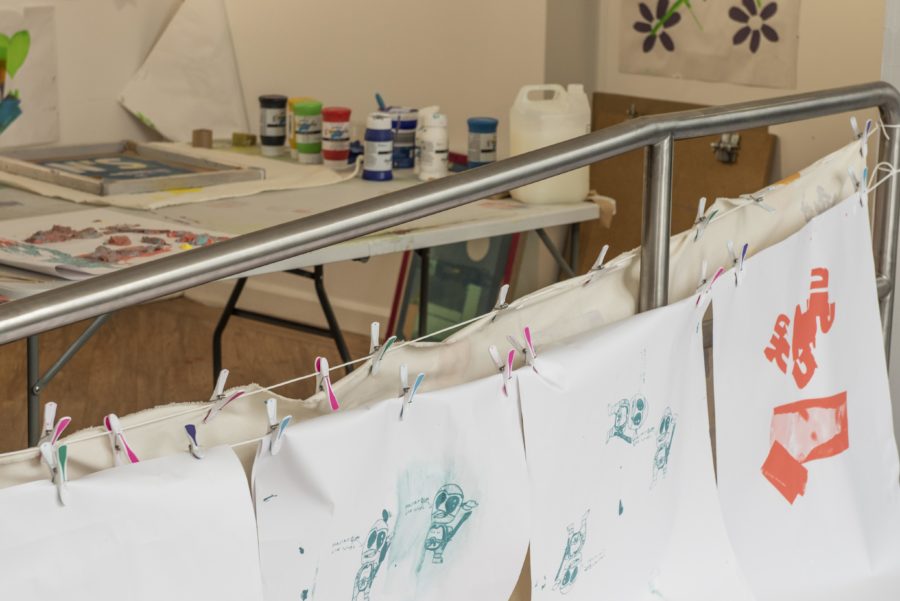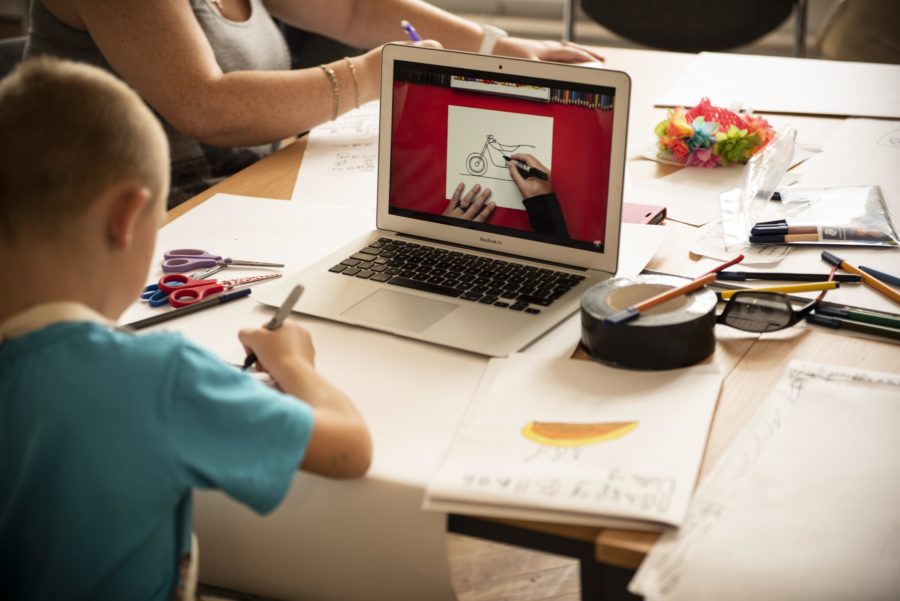 These conversations have fed into the series of printmaking workshops, along with the group's passion for crafting, to produce a series of posters, t-shirts and totes - keep an eye out for the resulting images on a street near you!