On 28th January 2020 we held a conversation between artist Marjorie H Morgan and Professors Patricia Daley and Geoff Palmer as they expanded and explored the themes of Marjorie's new short video work The Talk. If you joined us, thank you, it was so great to have you with us. If you weren't able to join us on the day, we have the full conversation available to watch right here!
The Talk by Marjorie H Morgan is a short 'public service announcement' style film giving a brief insight into the personal impact of racism in the lives of Black young men in the UK.
The Talk, and associated resources are to stimulate discussion, education and conversation into the reality of some aspects of life lived while Black in the UK, in the hope that barriers will be removed and equality and equity of opportunity and access will increase.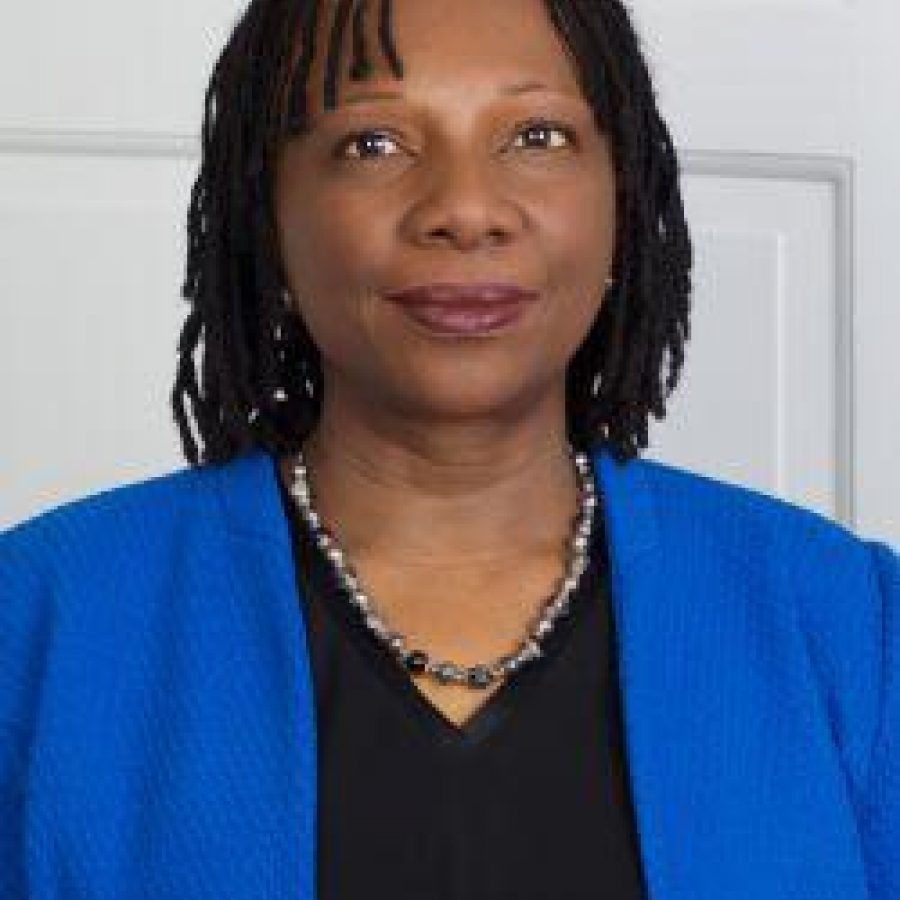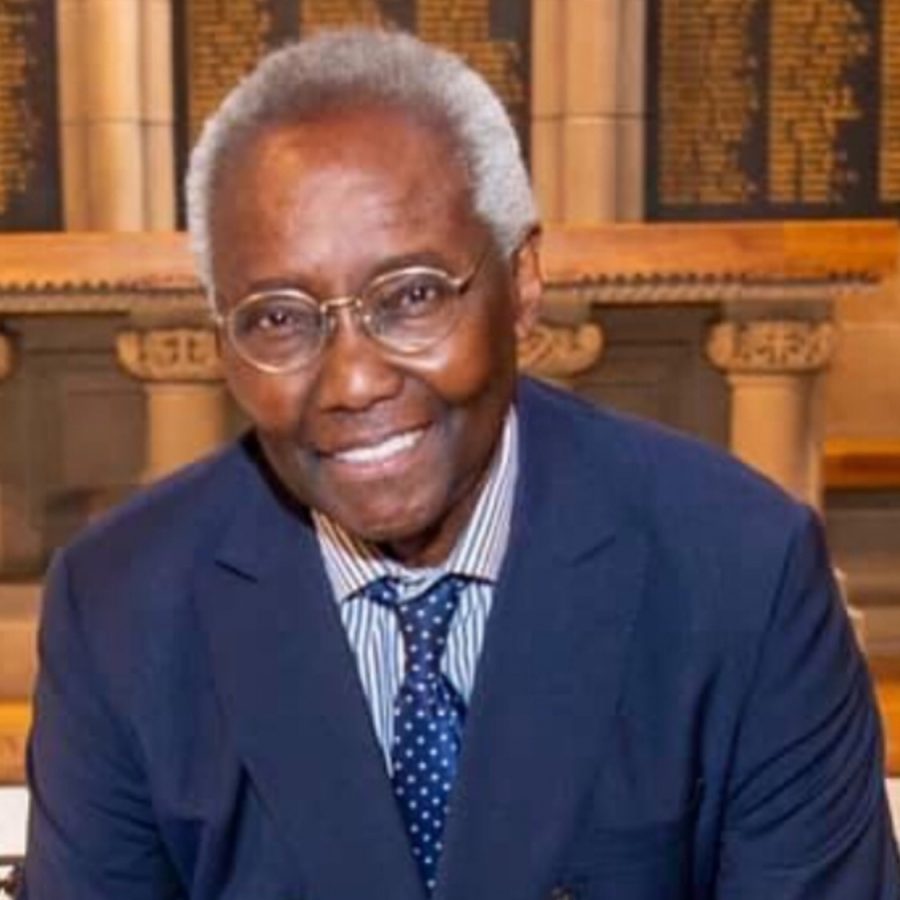 Speakers
Marjorie H Morgan
Marjorie H Morgan is an award-winning playwright, director and producer based in Liverpool. Her works explore the theme of 'Home,' in particular historic and contemporary migration stories, giving voice to those marginalised in British society.
Professor Patricia Daley
Patricia Daley is Professor of the Human Geography of Africa and Director of Undergraduate Studies, University of Oxford. She is also Vice-Principal and The Helen Morag Fellow in Geography at Jesus College, Oxford. She was co-founder of the Oxford University Black and Minority Ethnic staff network. Her research explores themes including the political economy of population migration and settlement, racial hierarchies and violence, intersectionality and feminist geo-politics, and political ecology, mainly with a geographical focus on East and Central Africa, and also the UK. She is author of Gender and Genocide in Burundi: The search for spaces of peace in the Great Lakes Region (James Currey 2008) and co-editor (with Elena Fiddian-Qasmiyeh 2018) of the Handbook of South-South Relations (Routledge, 2018). Her articles have appeared in Political Geography, Third World Quarterly, and Migration and Society. In addition to academic fora, Professor Daley speaks at community events and to the media.
Professor Sir Geoff Palmer
Geoff Palmer was born in Jamaica. He came to London as an immigrant in 1955. After various difficulties, he worked and attended evening classes to improve his qualifications. He subsequently entered Leicester, Edinburgh and Heriot Watt Universities where he gained BSc, PhD and DSc degrees, respectively. He worked at the Brewing Research Foundation on cereals and malted barley. He invented the barley abrasion process, pioneered the use of the Scanning Electron Microscope in the study of cereals in malting and was the first European to receive the American Society of Brewing Chemists award for research. Professor Palmer was also involved in the setting up of the International Centre for Brewing and Distilling at the Heriot Watt University. Sir Geoff is the author of many scientific papers and has published books on grain science and the history of Slavery in the West Indies. He serves on the Boards of various charitable organisations. He is the Freeman of Midlothian and the Honorary Consul for Jamaica in Scotland. Professor Palmer was awarded the OBE in 2003 and a Knighthood in 2014 for his contributions to science, charity and human rights.