Prototype Projects support artists working with communities to test, explore and develop new, innovative ideas and engage new audiences, or develop their own artistic practice. For 2023, we asked artists to respond to the themes in our recently announced autumn programme, A Sense of Green - a series of art events (25th July - 14th October 2023) that celebrate our community's love and appreciation of local green spaces.
About the projects
Rebecca Ainsworth will lead a series of workshops that engage the senses, taking place outdoors using locally sourced sustainable materials. Sessions will explore land art; ecological listening and field recording using microphones to capture audio both above and below ground; and microscopic and cyanotype (which utilises the sun) photography.
Rebecca is a multidisciplinary artist, based in St Helens, using visual arts and sound to explore themes of trace, place, and people. Her work is grounded in collaboration, engaging fellow artists and communities in the creative process. Working across mediums, Rebecca draws inspiration from the textures, colours, and sounds of their surroundings to create immersive and interactive experiences. She is particularly interested in the ways that art can help us connect with one another, and often uses her work as a platform for exploring identity, history, community and the natural world.
This project is supported by Open Eye Gallery.
Let's Make Rubbish Art is part show-and-tell, part artistic play area, created for St Helens communities by Benjamina Albanese. Since 2018 the St Helens-based artist has lived without a general waste bin. For this project she hopes to challenge what we think of as 'waste' by considering our roles as waste producers, recognising the waste we produce, and what that 'waste' might be reused for if we reimagine it as an opportunity. The project invites people to make art from a range of materials Benjamina has accumulated over years of zero-waste living, in response to prompts from the artist.
Benjamina is a Liverpool-born, St Helens-based writer, performer and creative exploring themes of nature and identity fed by the roots of queerness, disability, and heritage. Sustainability and accessibility are held at the heart of her practice, as well as the importance of gentle activism.
John Maguire's PARKLIFE is a series of four creative workshops culminating in a micro exhibition and performance, exploring the importance of the local environment and promoting climate awareness. Working with local communities in Knowsley, John will host a series of 'walk-shops' to explore how we can all help to look after our precious 'green lungs' (parks, gardens and fields) better, with sessions including shared reading, drawing, writing, meditation and discussion to inspire creativity.
John is a writer, playwright, historic walking-tours operator, community activist and Creative Director of ArtsGroupie CIC, which aims to make the arts accessible to all by taking theatre productions, heritage walking tours and creative workshops to communities across the North West.
Laura-Kate Draws will work with a group of Buzz Hub St Helens members to explore environmental activism and sustainability through sensory drawing and printmaking workshops. Using plastics collected from beaches, woodlands and urban areas, they will discuss the damage these items cause to the environment, and be invited to respond in a visual typographic way to these ideas.
Laura-Kate is an illustrator, printmaker and workshop artist, with over 14 years' experience working on a range of creative commissions as an illustrator and over 10 years' of experience delivering workshops. Laura-Kate often works collaboratively on projects, most recently on a Historic England High Street Heritage project in Fleetwood with schools and communities over the course of a year.
Folklore, mythology and storytelling have been used for centuries to influence behaviour and instil morals in children and adults. Many of these powerful stories include environmental conservation themes that are so pervasive, they steer policy today. Becca Rauer will host two embroidery workshops, inspired by discussions about the links between the environment and folklore. The sessions will explore how folklore can help shape attitudes towards green spaces, and invites participants to share stories and knowledge to inspire original embroidered artworks.
Based in St Helens, Becca is an experienced embroiderer and crafter, who discovered her skills at University and has since shared her creative passion through her small business at makers' markets and in her former career as a primary school teacher.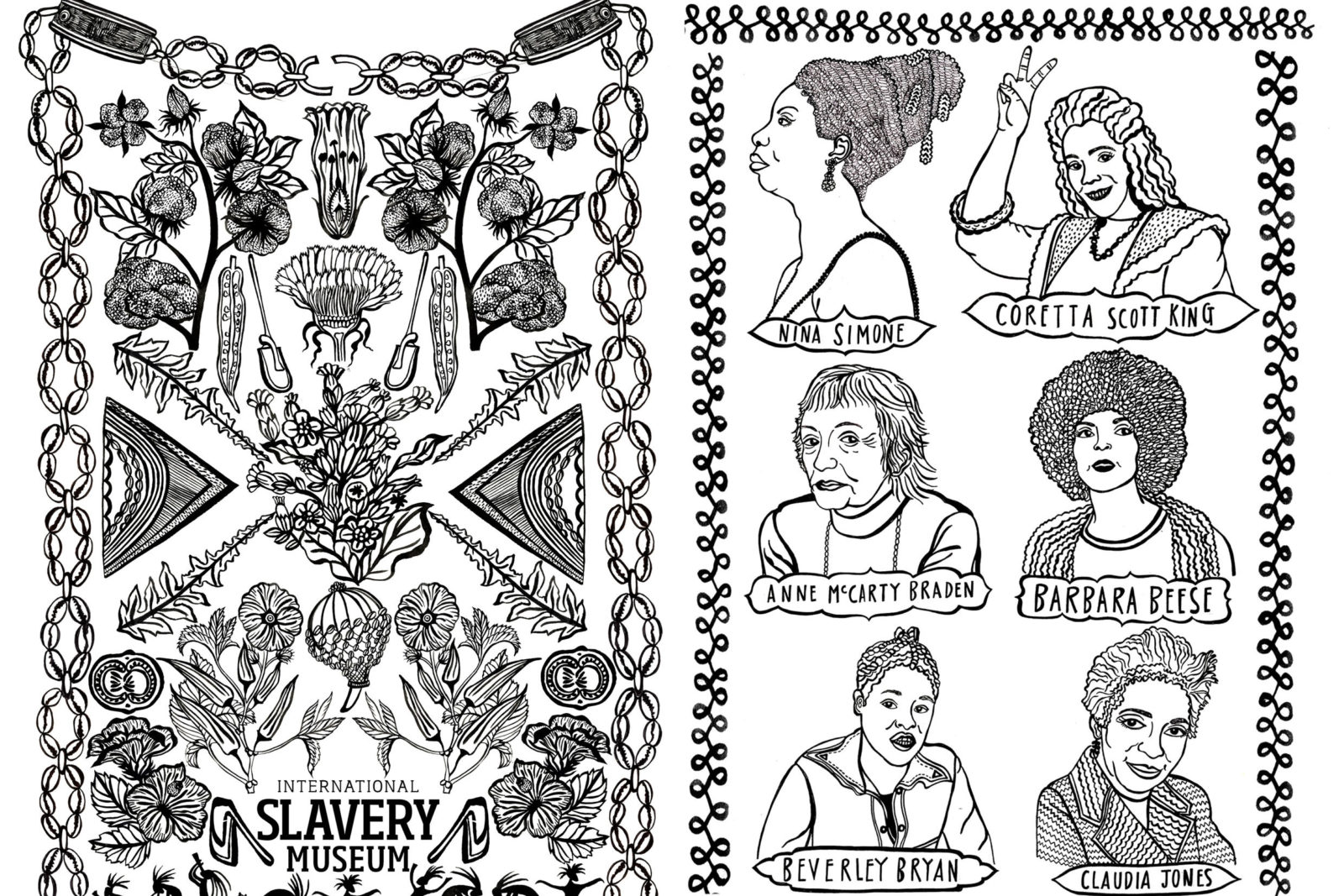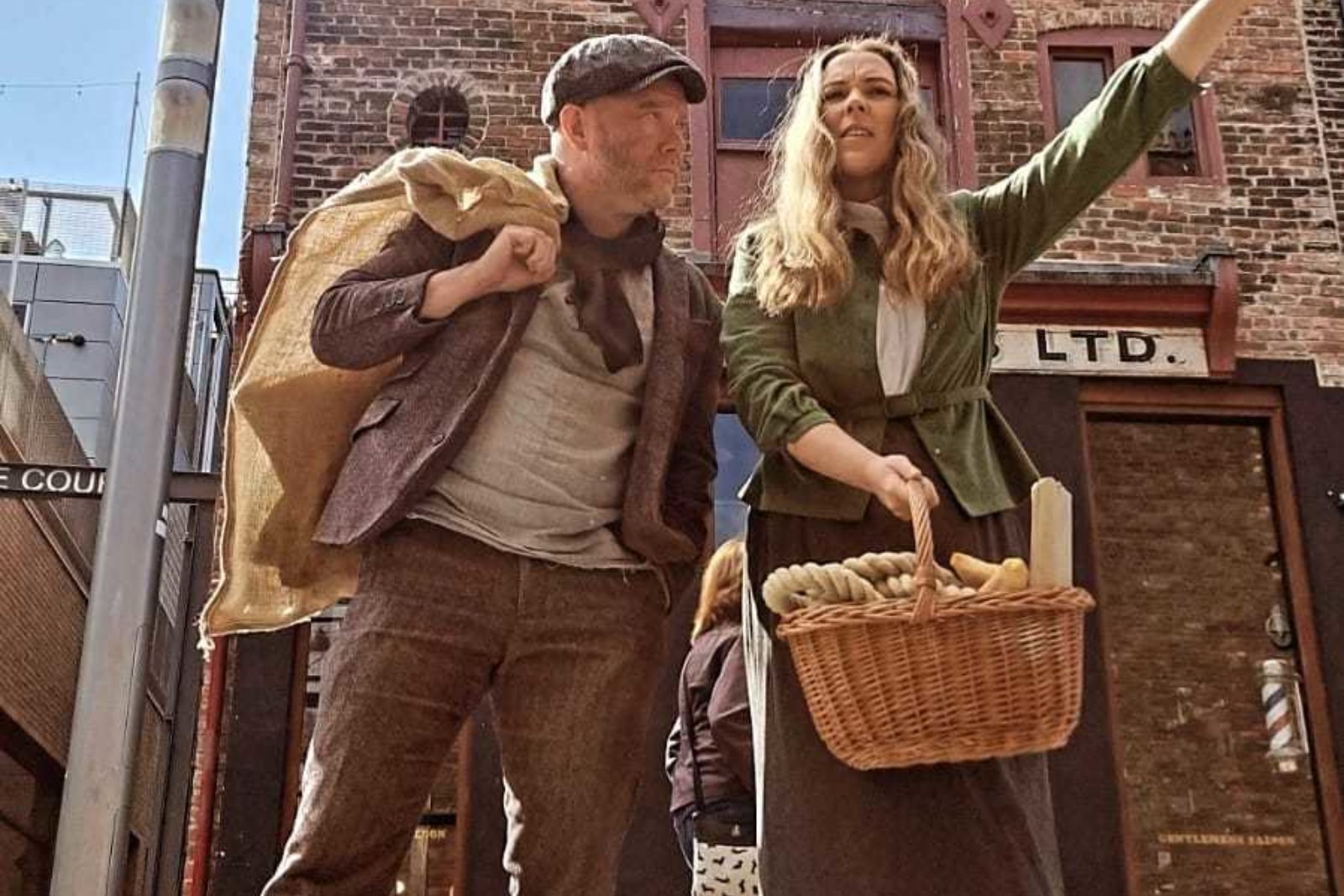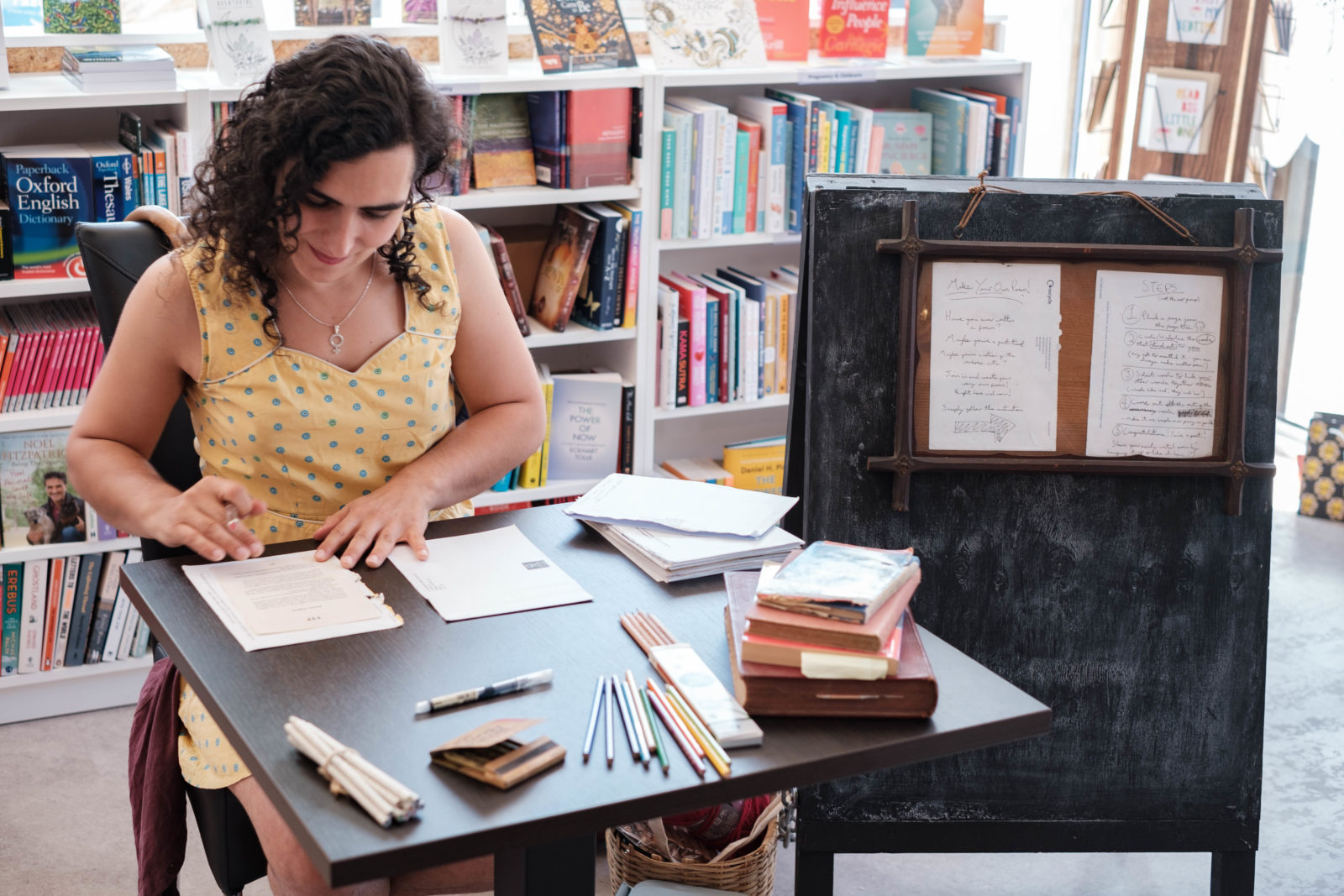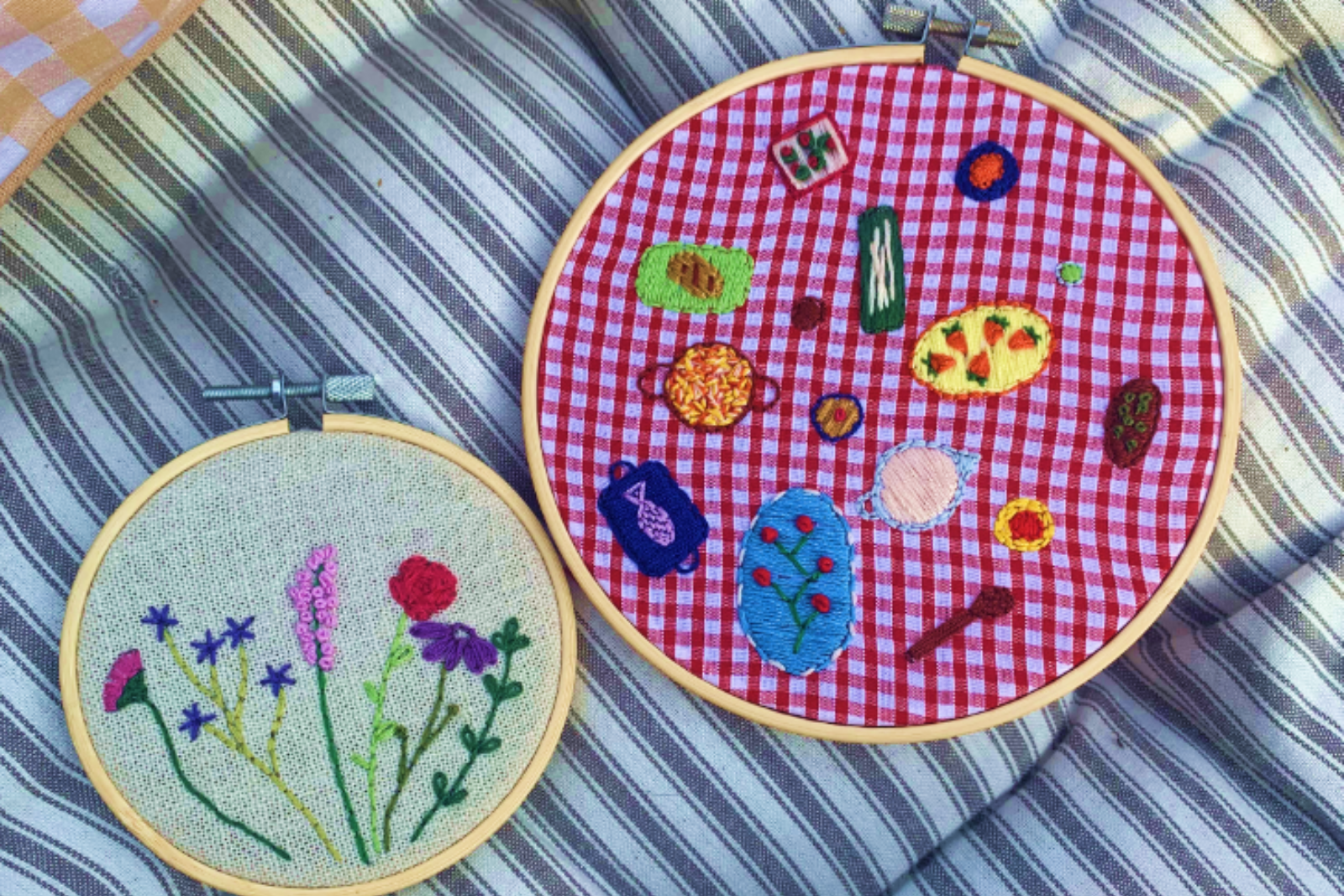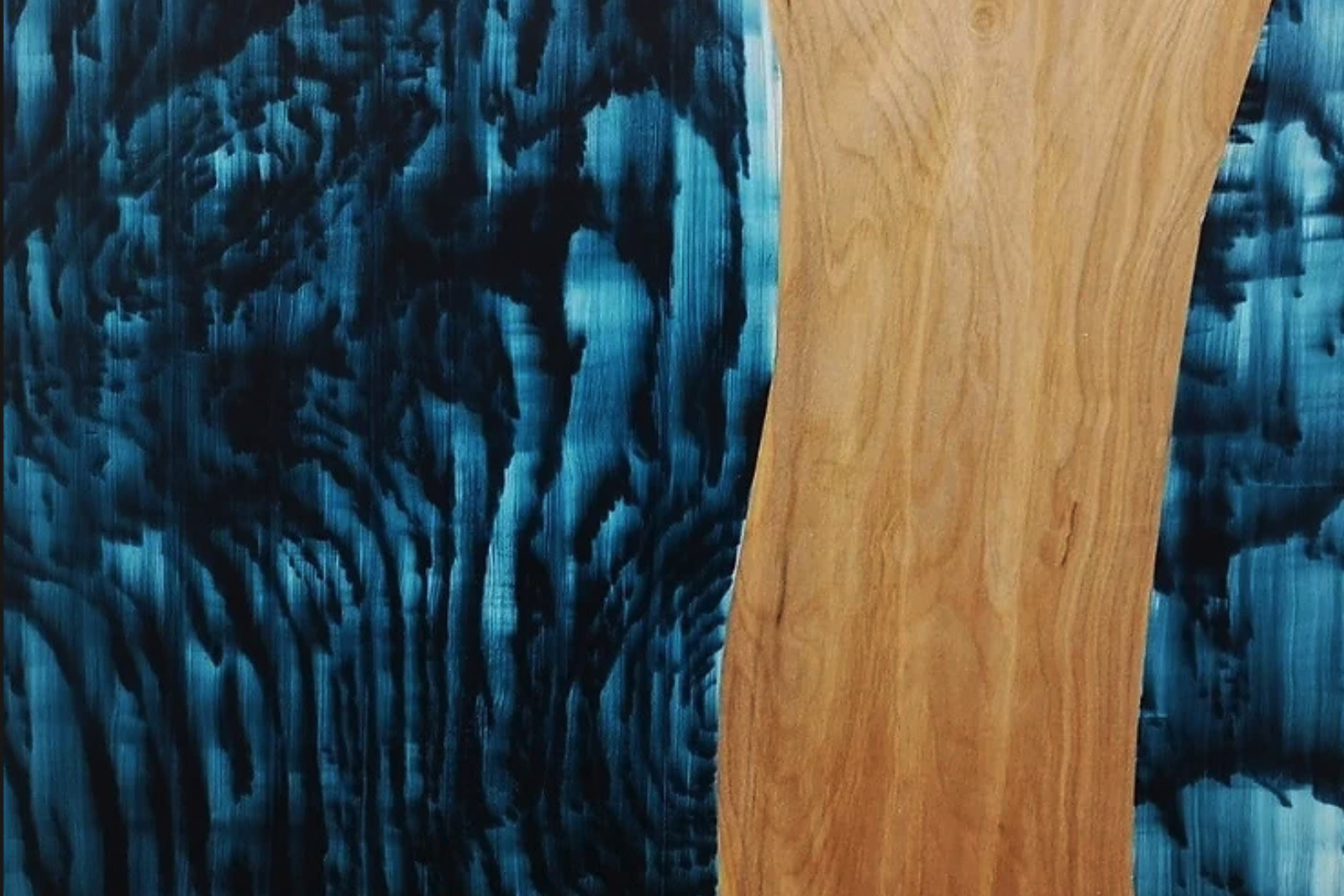 About the Panel and what's happening next
These projects were selected by a panel representing St Helens and Knowsley. The panel was: Karen Mower, Incredible Edible Knowsley; Colin Phllips, volunteer from Incredible Edible Knowsley; David Webster, Buzz Hub St Helens; Yasmin Vines, Knowsley Parks; Rose Hyde- Davis, Lucem House; Angharad Williams, Head of Programme (Creative People and Places) at Heart of Glass; Chrissie Tiller, creative consultant and practitioner and selection panel chair.
Angy Williams, Head of Creative People and Places, Heart of Glass says:
"Once again we've been blown away by the creativity of the artists on our doorstep who applied to this round of our Prototype Projects. The selected artists thought really carefully about how their work would engage local communities and celebrate our green spaces in the Liverpool City Region through the Sense of Green programme. We're so excited to see the projects unfold."
Cath Garvey, who was commissioned to create a zine as part of Prototype Projects 2022 says:
"Prototype projects helped me take a very small idea and develop it into a quite impressive concept. And hopefully Get Growing will continue to develop and be shared further across the North West. My favourite part was seeing school children read it, including my old primary school, who I ran my Illustration workshop with, and made me feel very proud.
Look out for updates about the projects and how to get involved in any of the upcoming workshops on our social media channels.