Over the past few months we've been leading a Bronze level Arts Award course in Gateacre School, Liverpool. Nine brilliant students from Year Ten took part, and we're very pleased to announce that each student passed with flying colours!
Arts Award is a nationally recognised qualification aimed at young people, giving them the opportunity to engage with their creativity and develop leadership skills.
Heart of Glass are in the process of designing a resource for schools in the Merseyside area that will help teachers deliver Bronze level Arts Award for their students. This resource takes inspiration from some of our previous projects exploring themes connected with identity, place and platforming young people's voices:
I AM ME
Artist Sophie Mahon worked with a group of young women from St Helens to co-create and select artworks that articulate a female experience of the local area.
Queer Treatment
Inspired by conversations with the local LGBTQIA+ community, artist Amy Pennington created an animated film exploring connection, identity and representation, celebrating queer icons past and present.
Running on Fumes
A filmmaking project with Caroline Smith exploring St Helen's High Street through the voices and perspectives of 10 young people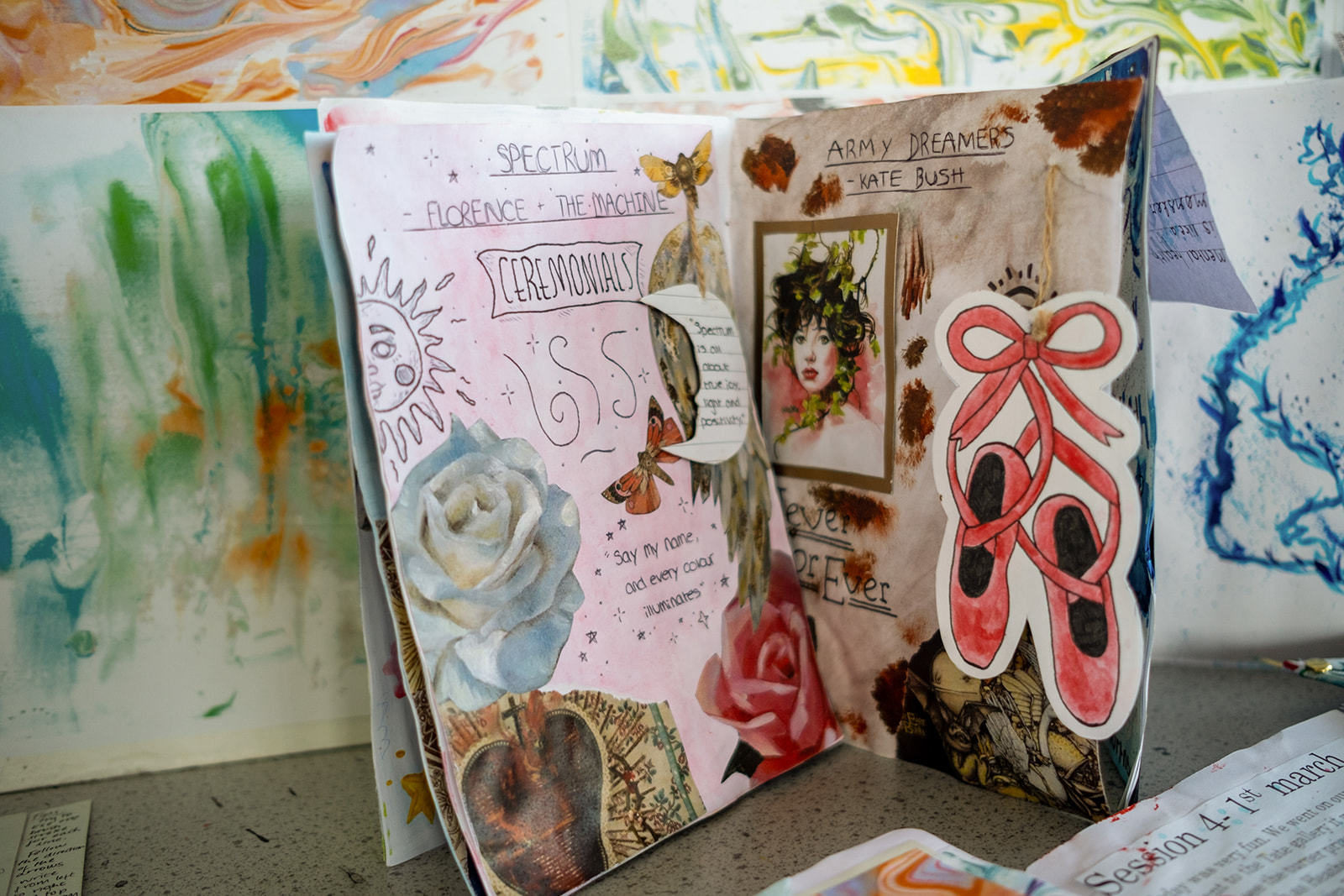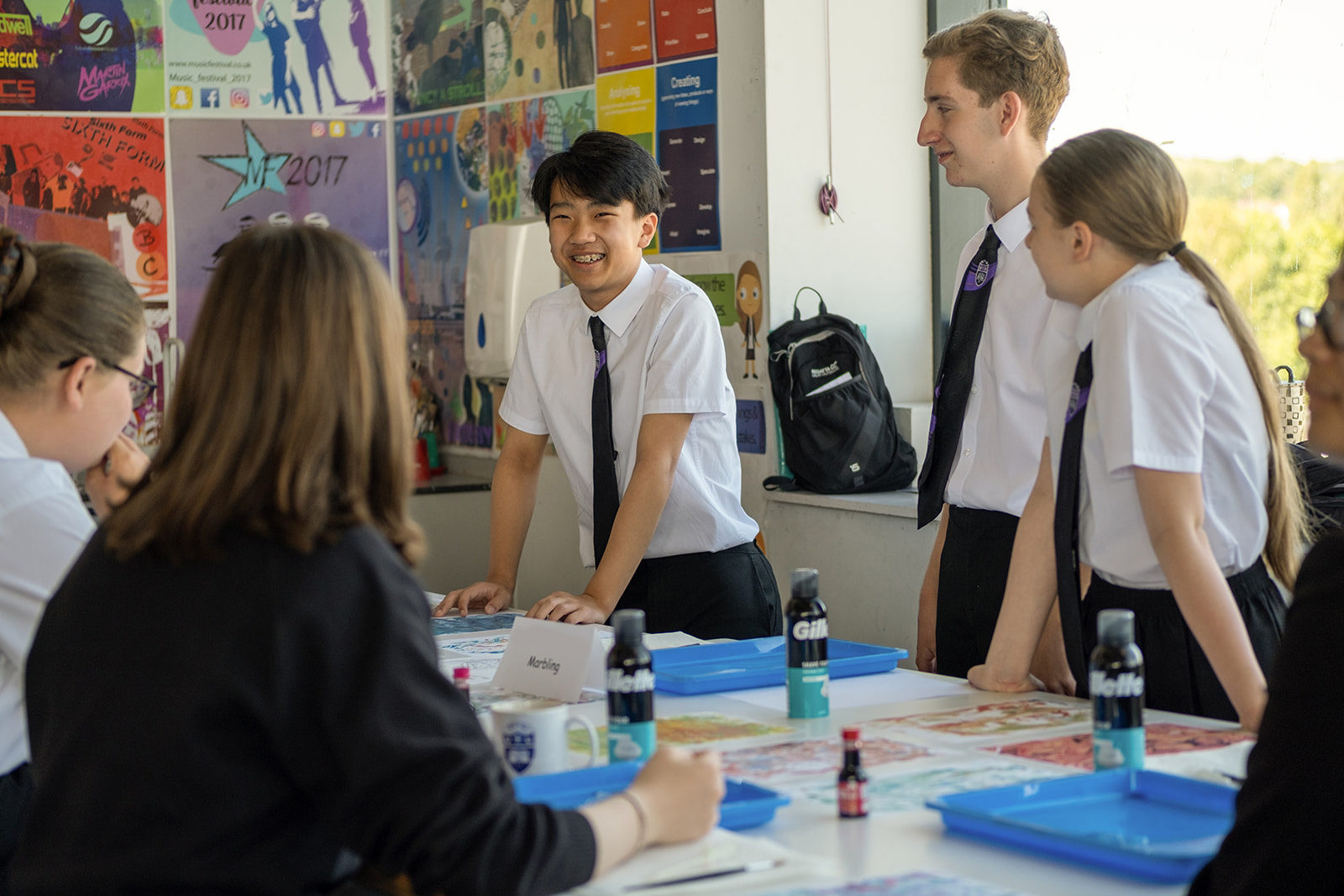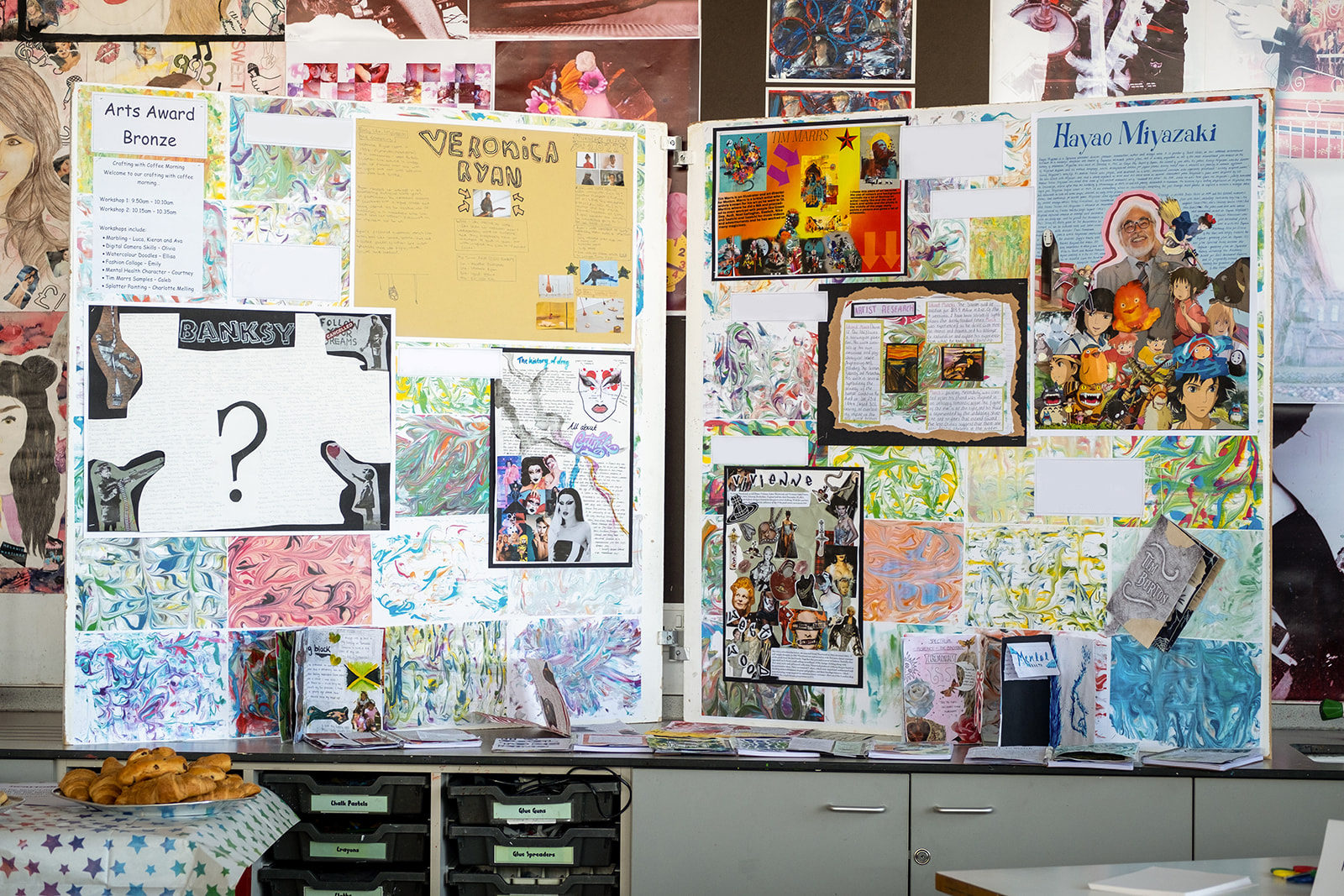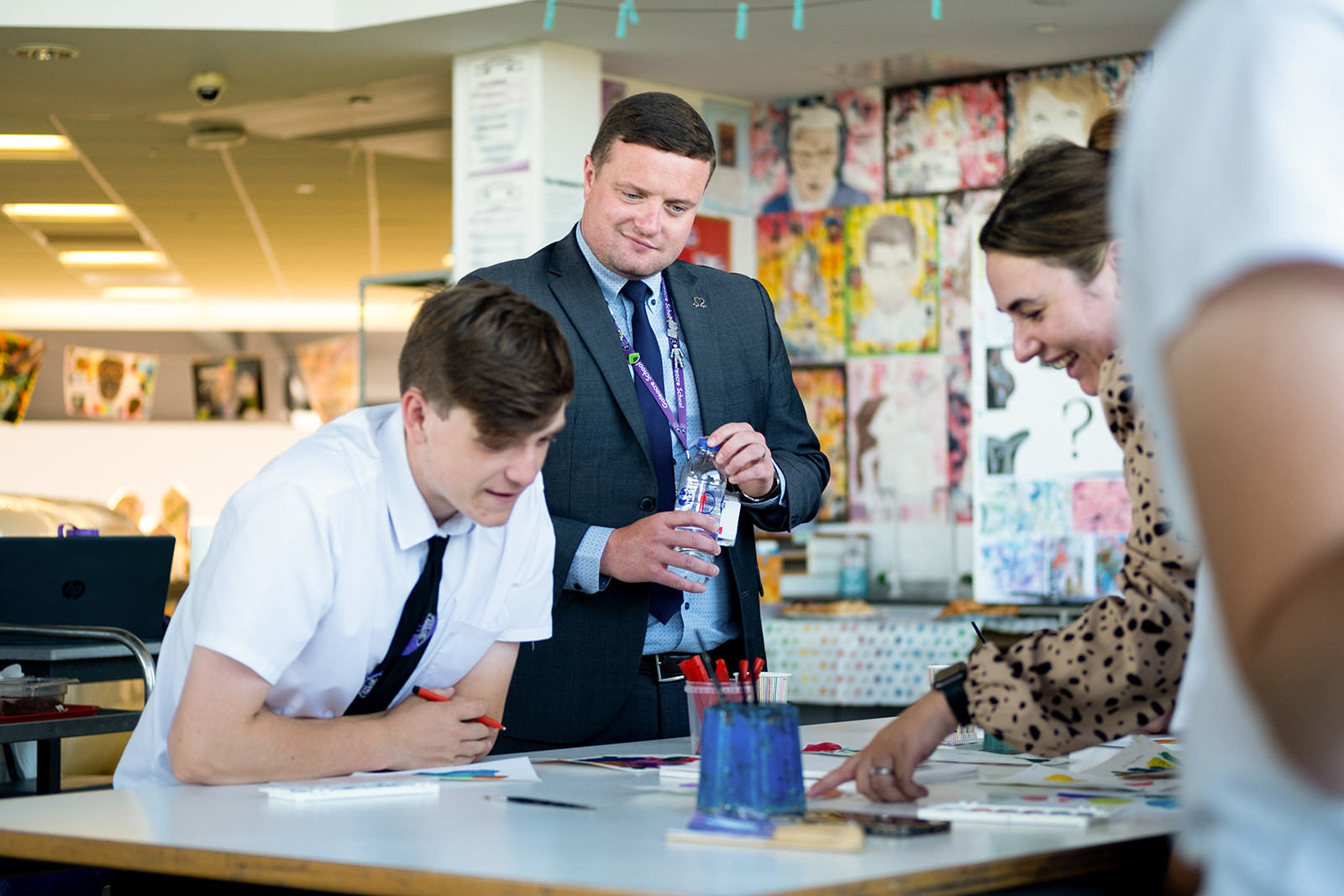 The students at Gateacre School worked with Heart of Glass to develop this new course model. The programme of activity included zine making workshops with artist Kate Hodgson and a guided tour of the Turner Prize at Tate Liverpool. Each student made their own zine about a topic that was important to them and the results were pretty special! The group also hosted their own zine making and creative skill sharing coffee morning for their friends and teachers.
If you're a teacher or educator based in Merseyside and interested in finding out more about our upcoming resource, please get in touch with Nat Hughes via email: natalie@heartofglass.org.uk.