"Joy is an essential component of imagining a queer future" - Christopher Bigelow
What does a more inclusive and welcoming world look like for everyone, especially for those in the LGBTQIA+ community?

This is the question artists Emma Colbert and Leo Soph Welton are exploring with LGBTQIA+ young people from The Lee Cooper Foundation, and staff at Northern. Over a series of workshops, Emma, Leo and their collaborators have been experimenting with collage, planting, poetry, photography, drawing/painting and placard making. Together, these ideas will inspire two new artworks for Prescot and Newton-le-Willows train stations, platforming LGBTQIA+ voices from satellite towns between Liverpool and Manchester.
The artworks carry a positive message of how we can all support each other in creating safer, more welcoming places to live. The title comes from the realistic or attainable concept of a good place; the word 'utopia', on the other hand, is a place that does not exist. The project aims to strengthen the local LGBTQIA+ community so that our young people have the support they deserve.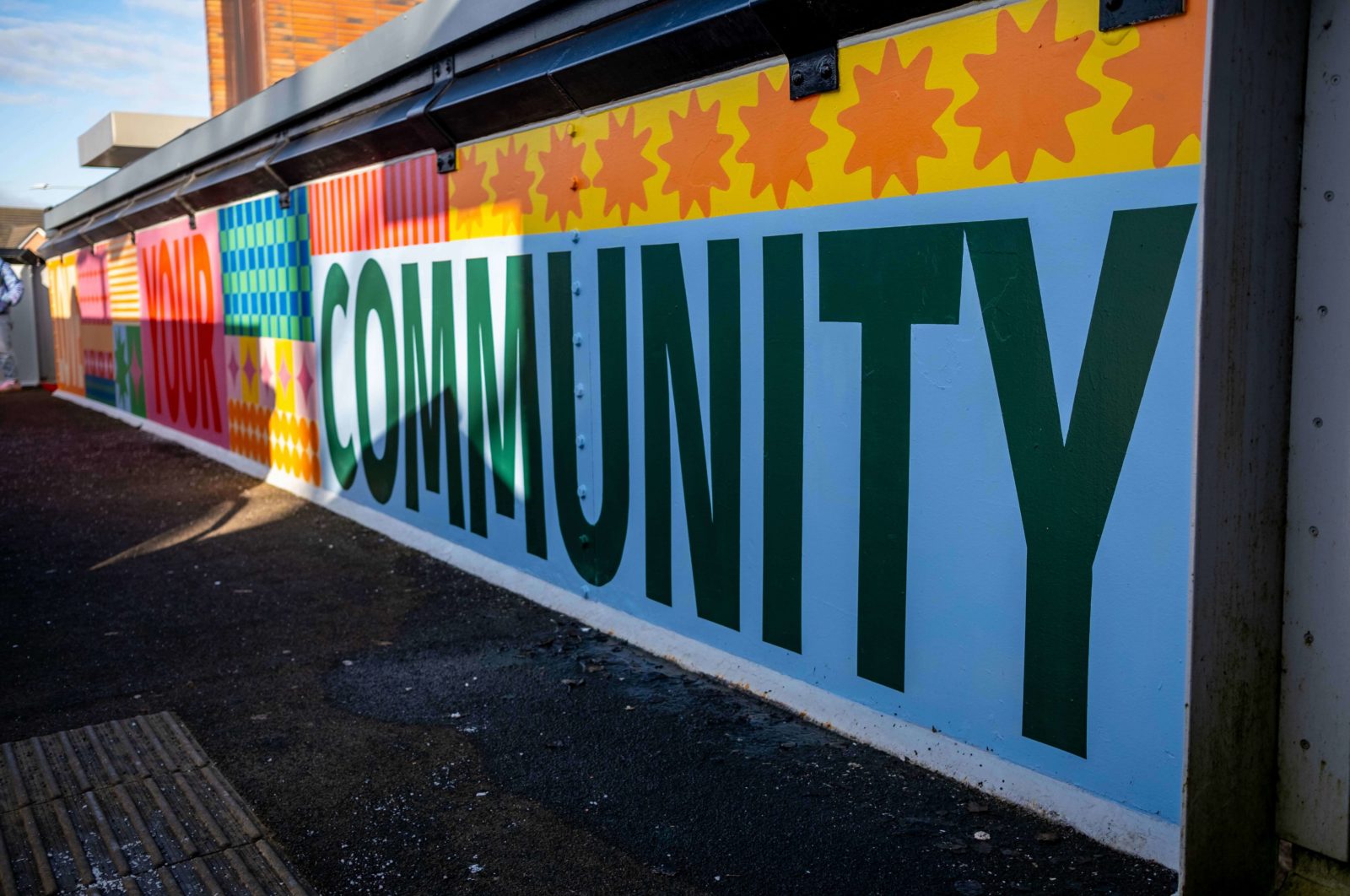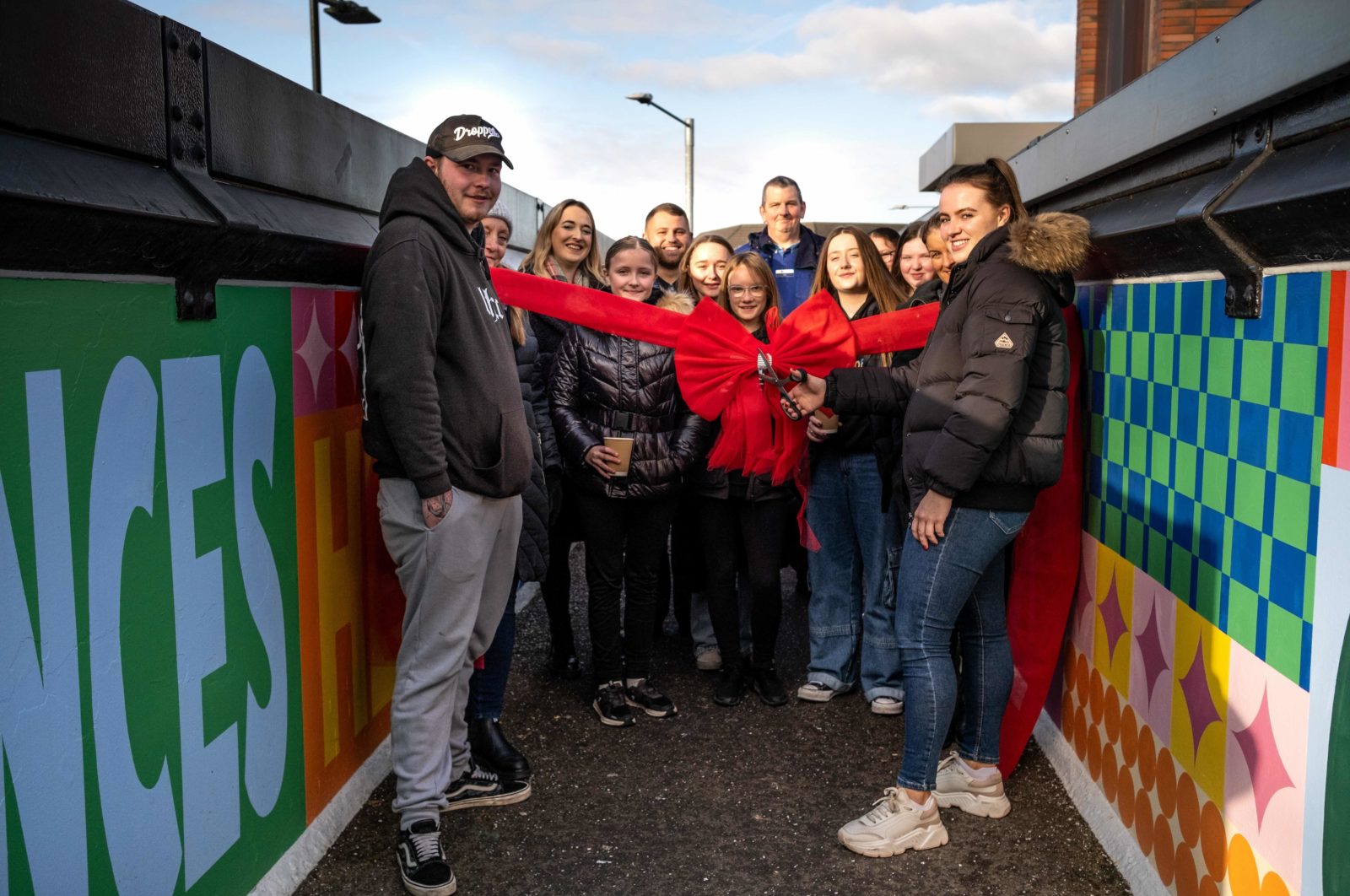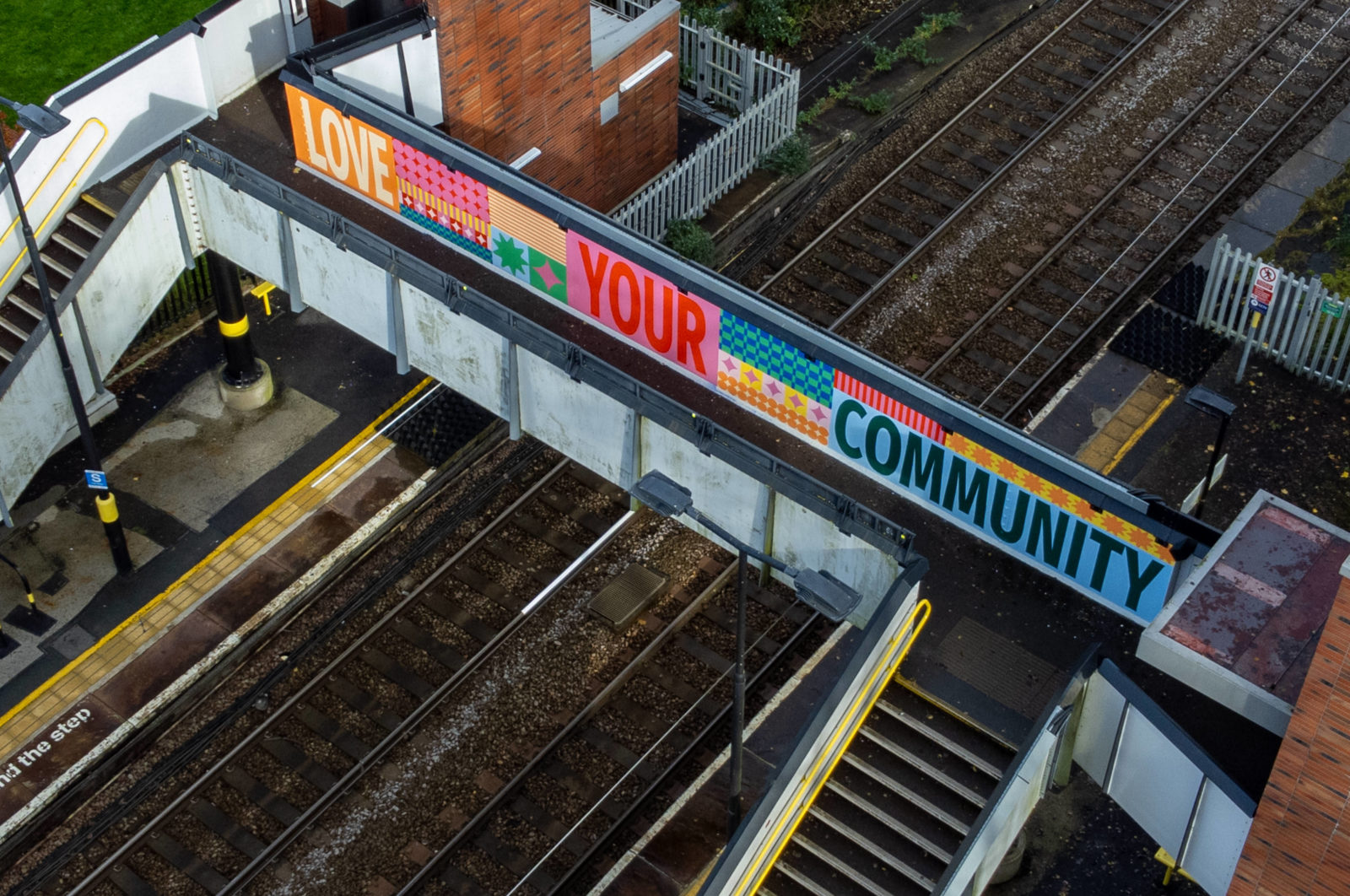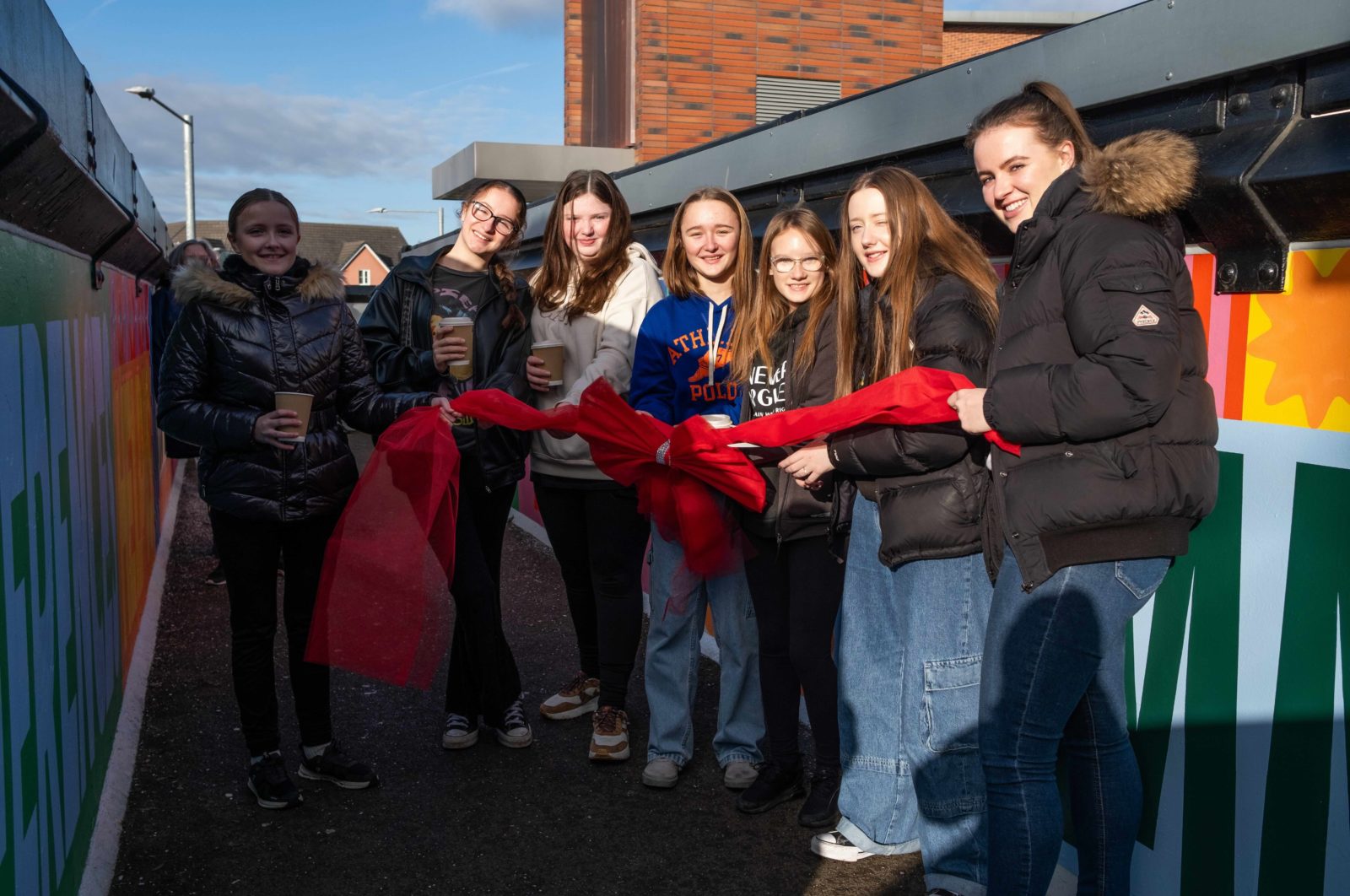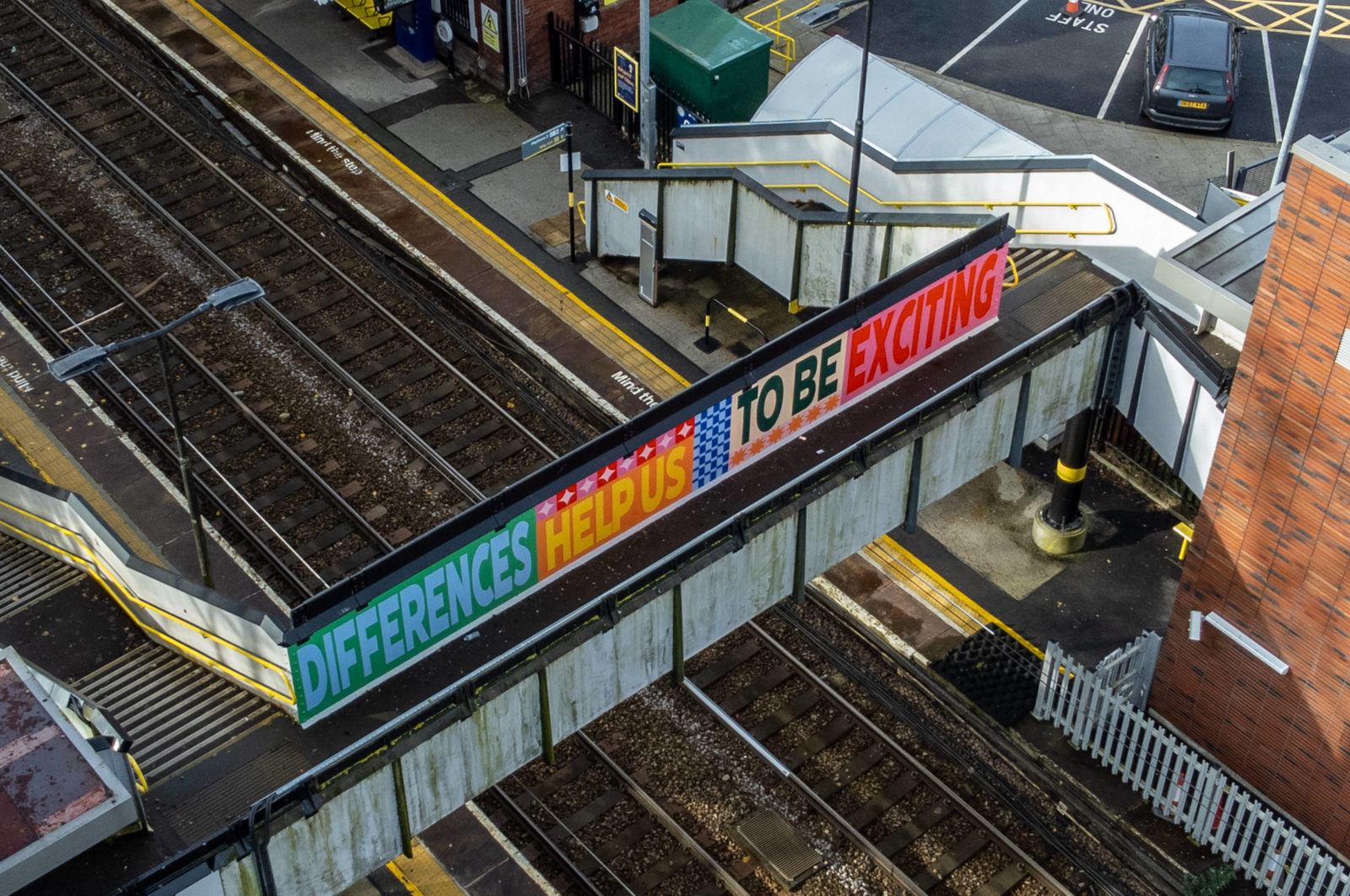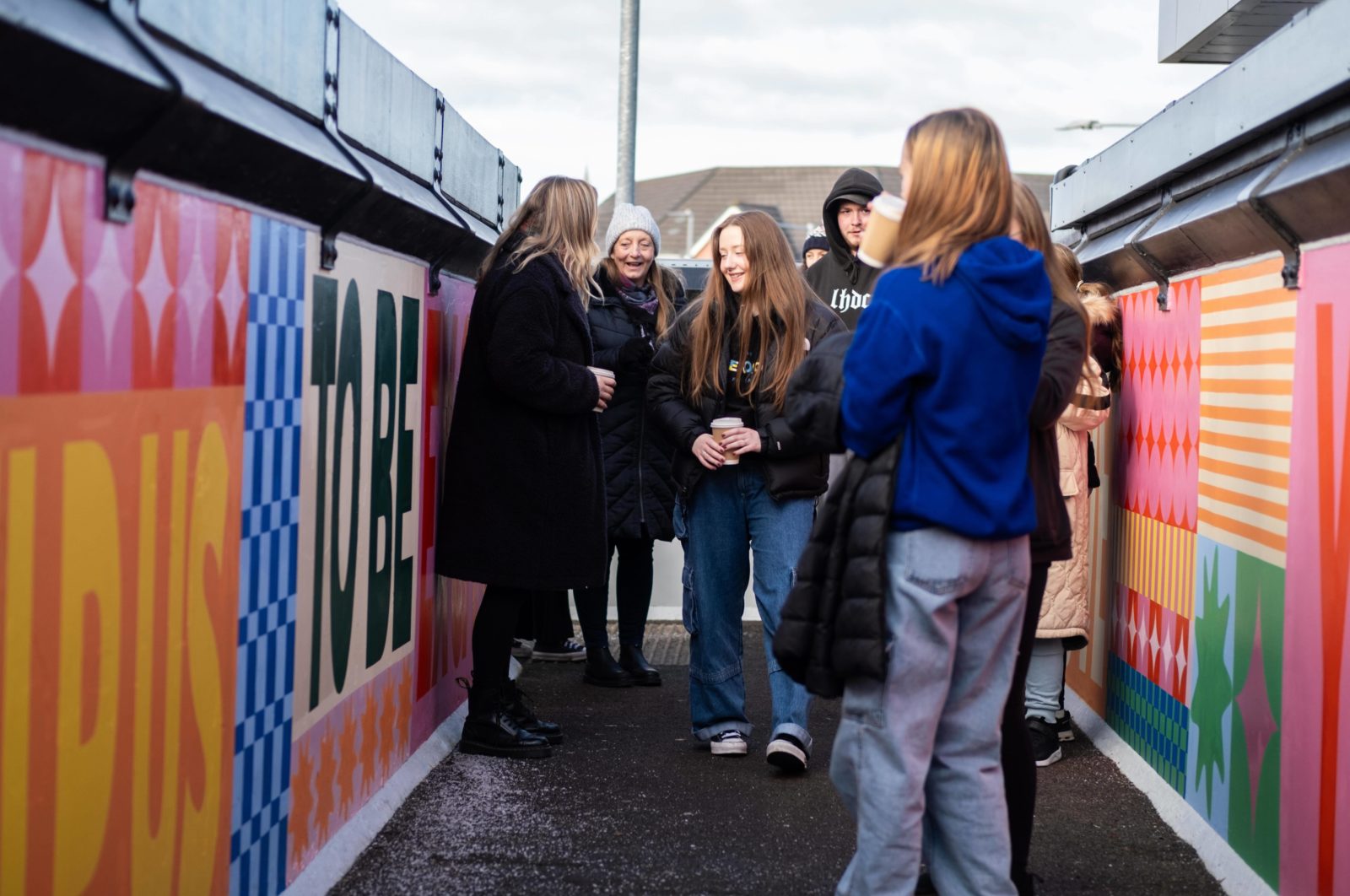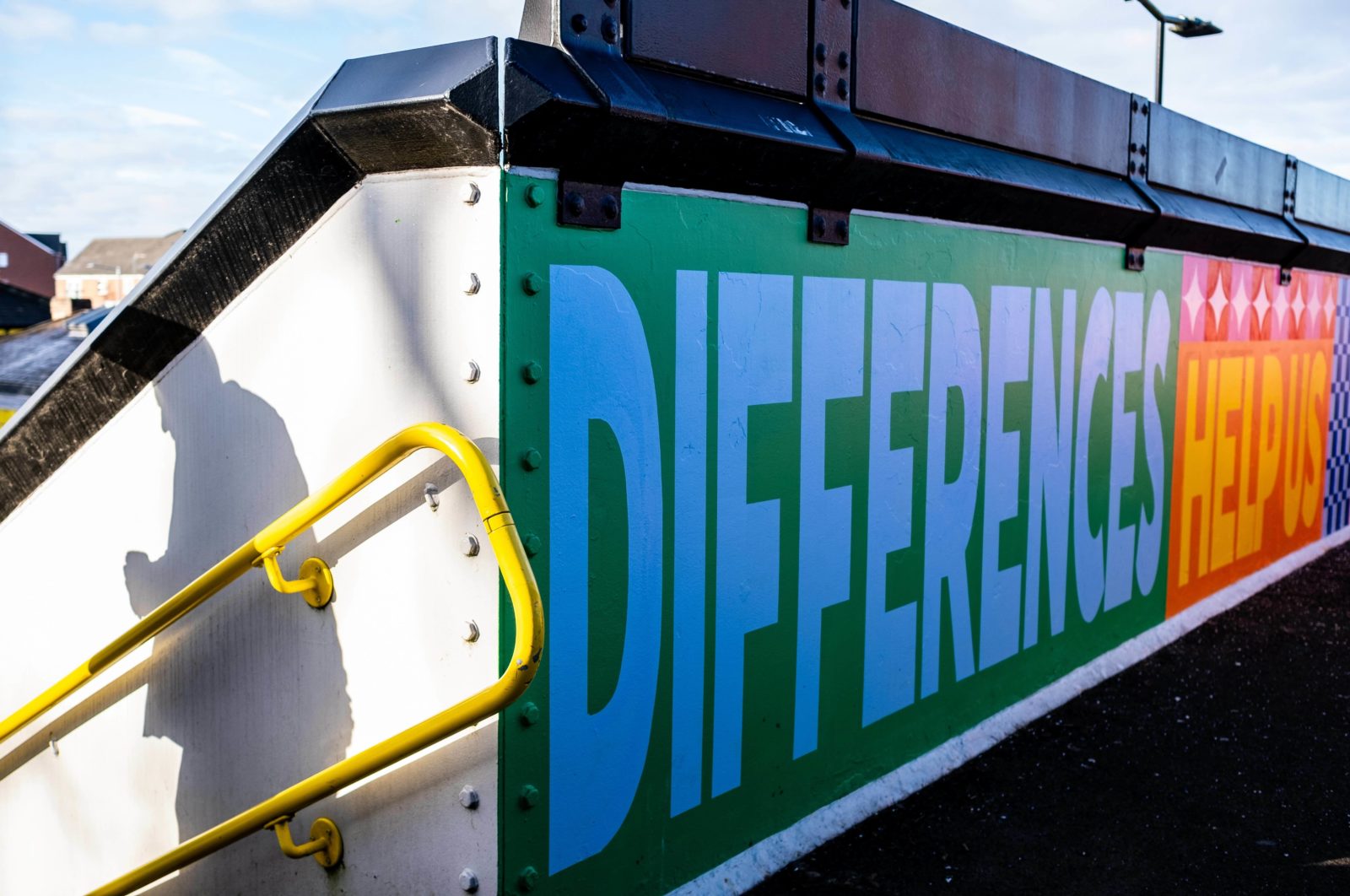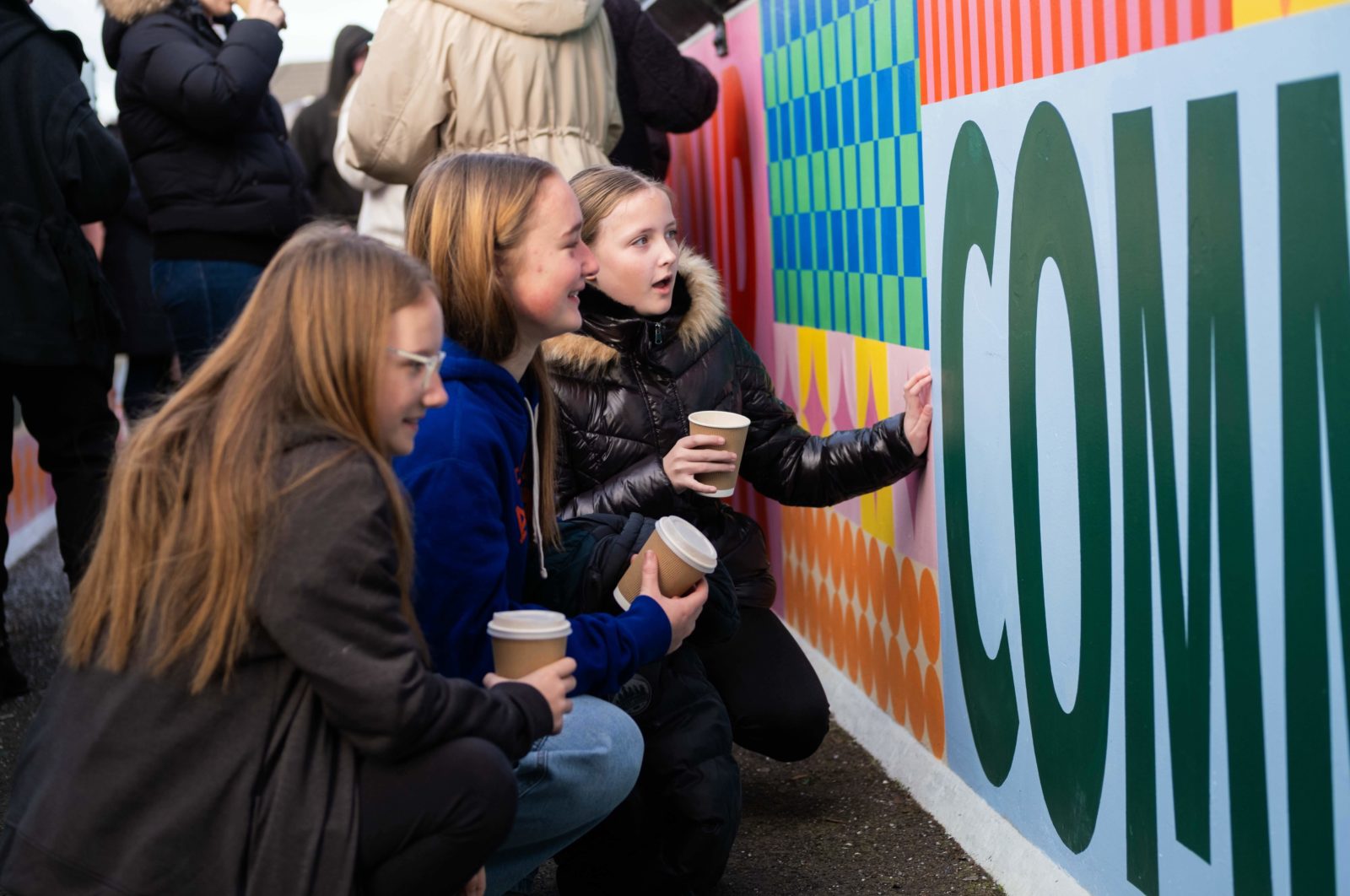 For Knowsley Flower Show, the artists created limited edition Be An Ally seed cards, which were available for attendees to take away for free and plant at home.
The project continues this year in St Helens, where Emma and Leo will collaborate with young people from Newton Community Centre, on another mural for Newton-le-Willows train station.

Supported by Arts Council England's Creative People and Places programme. Supported by Homotopia. Created in collaboration with Northern, Lee Cooper Foundation and Newton Community Centre.