In the summer of 2017 Sheila worked with two housing schemes in Fingerpost and Newton le Willows on a project called Getting To Know You.

Designed in collaboration with a regular group of about 15 residents the project was aimed at reaching out to those who were more invisible in each scheme - the people who didn't come down to meetings (for a variety of reasons) or were just a bit more private.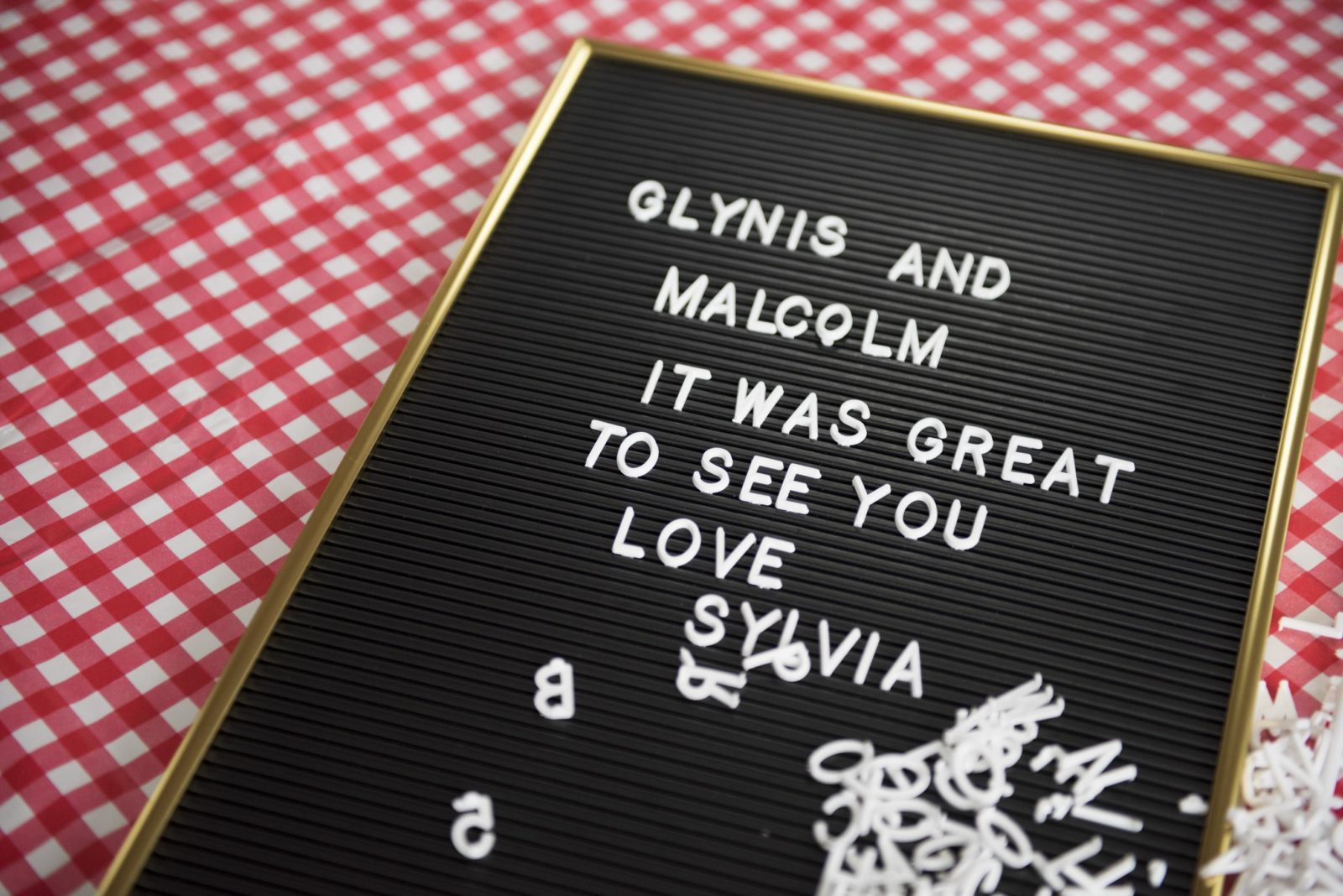 The group wanted to get to know them better (hence the project name), as well as their neighbours, and also one another.
To do this a series of out-of-the-ordinary gestures were created to cause a stir and generate conversation in their respective communities.
For example the opening workshop saw participants create individual floral invitations, which were hand delivered to each of the properties within the scheme. The mysterious hand printed invitations dropped through letterboxes with a note offering everyone the chance to 'Join Us' – on a specific date, but with no location offered. This created a talking point, whereby participants and staff were able to share more detail about the forthcoming event. Newcomers to the project then came out to join early participants and see a cellist and violinist perform - including the song 'Getting to Know You'.

Other gestures included the making and gifting of beaded bracelets as well as cards and a series of performative photographs being taken that shared details about themselves with their neighbours (to name but a few of the activities).
At the end of the project residents of the two housing schemes were brought together in a final mid-morning party and the two final artistic outcomes of the project were gifted to all.
These were 260 fine bone china teacups decorated with a pattern designed by the residents in collaboration with Sheila, and a set of 3 posters featuring the portrait photographs they'd been taking each week.
Each scheme received a framed set of the posters to hang somewhere and each resident received their own hand-delivered tea cup.
Since the project has finished the residents have organised a bring your own Getting To Know You tea cup 'coffee morning' at both schemes.
The two schemes Sheila worked with were Parr Mount Court in Fingerpost and Heald Farm Court in Newton-le-Willows.