Ranging from still life to portraiture, Heather shoots in analogue photography and video, documenting intimate moments and capturing portraiture, to create work that acts as a diary of the people in his life and the things they're drawn to.

Heather's new photographs will forge a connection between the two boroughs Take Over inhabits this year - Knowsley and St Helens.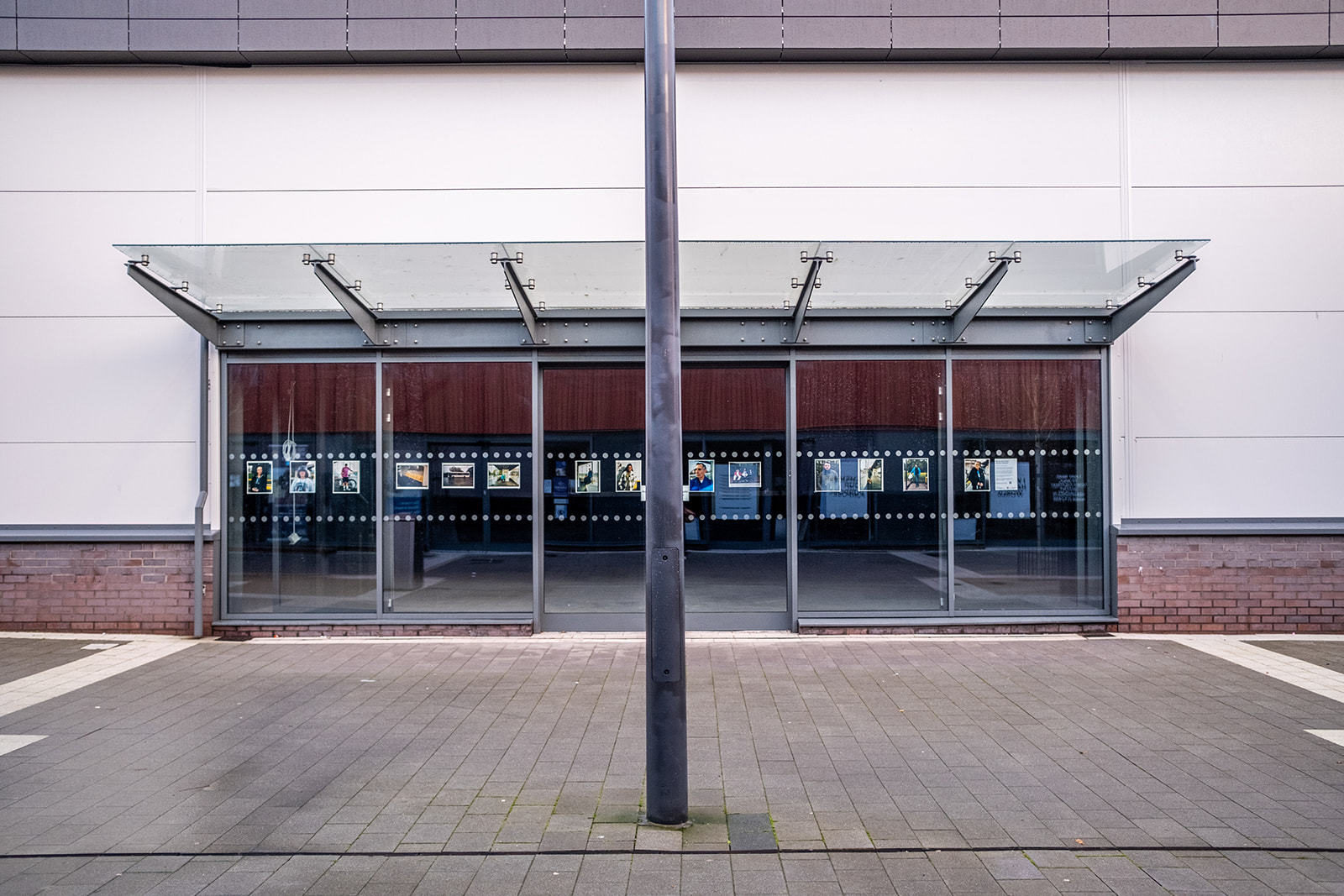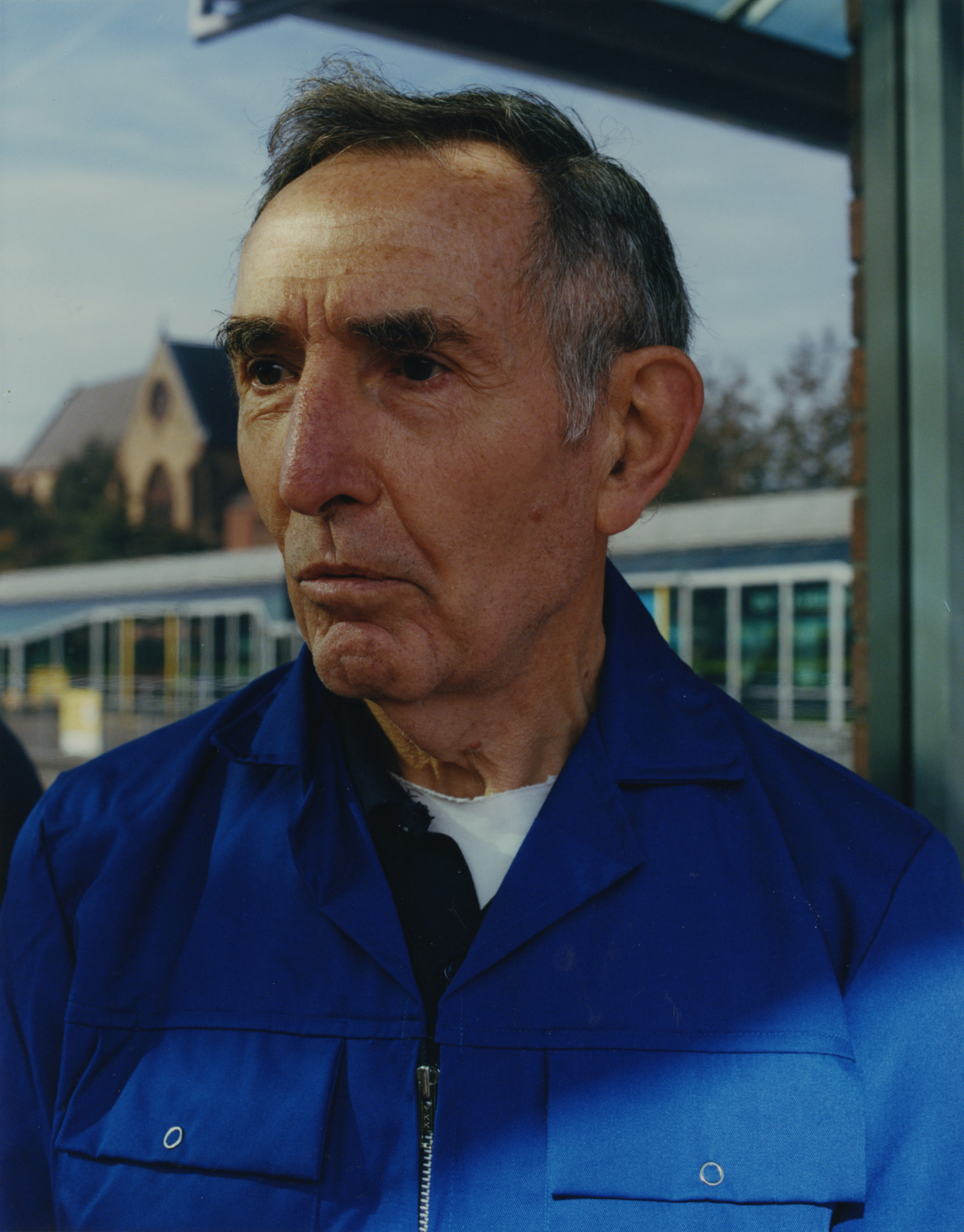 Accessibility information
We aim to create safe, welcoming and accessible spaces for all. If you'd like to discuss your access needs, please get in touch.
Contact Anna on:
07529224271 (9.30am - 5.30pm)
info@heartofglass.org.uk