Turning the town into an arts centre
Place
Creating spaces for us to come together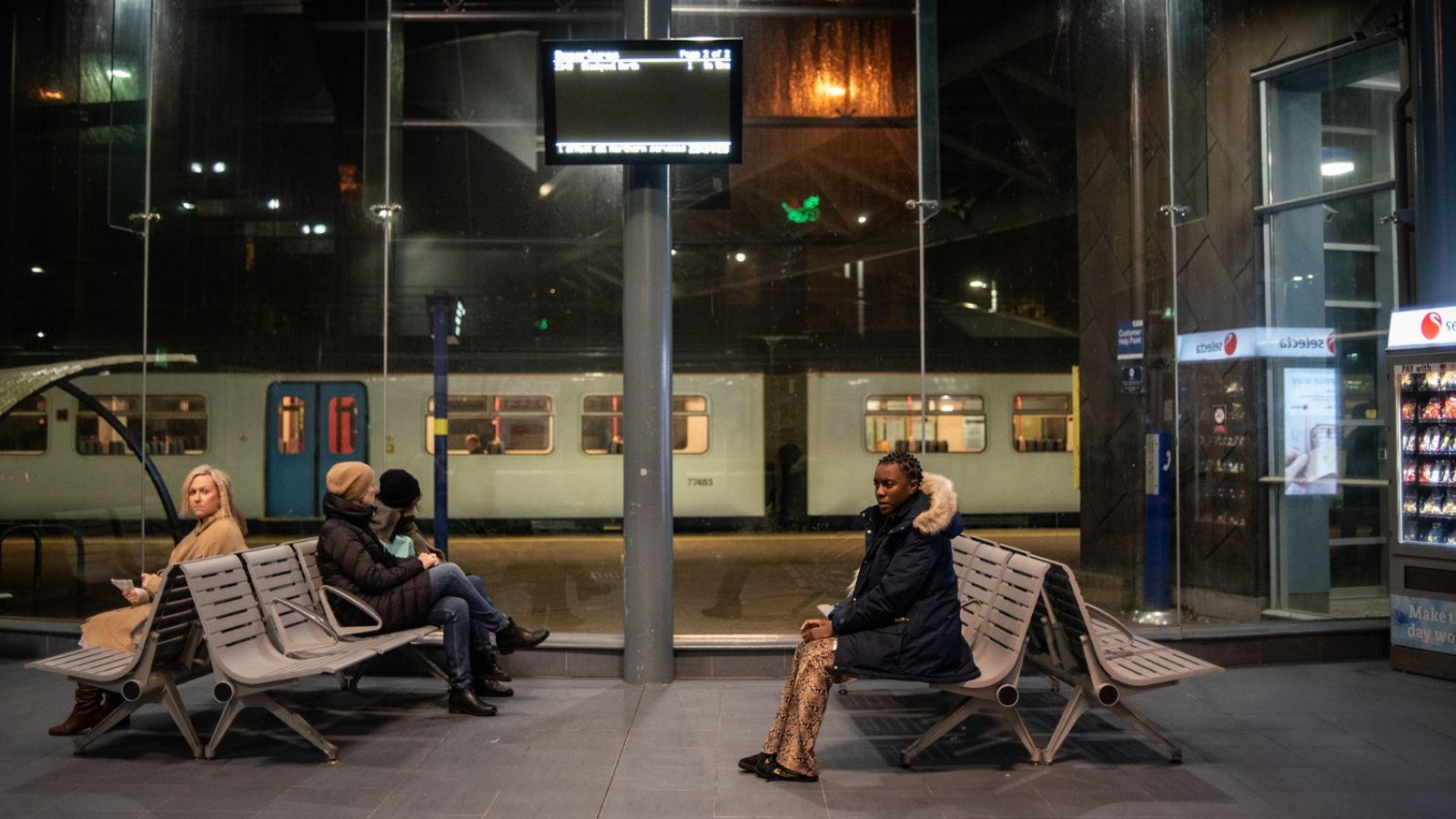 For us, St Helens, and every community we work in, are places to showcase art.

That's why you'll see us popping up in the most unexpected places. From care homes, to taxi cabs, town squares to social clubs.

We often talk about the town as our arts centre. We believe art opens up a space for thinking, sharing and challenge - it does not need to happen under one roof, or even under a roof!

Creating spaces for us to come together
We work in solidarity with partners, colleagues and communities grappling with austerity, political oppression and democratic deficits. We wish to be part of a solution, and through our work we place art, and the making of art into issues of place, care, identity and prosperity.
Our work connects the experience of people living in our communities to the forces that shape all of our lives.
We leverage the power of art to investigate and address the social issues and struggles of our times. Through conversation and collaboration, we seek to challenge who sets the agenda, who makes the decisions that affect the place we call home, and whose stories get heard.
We are interested in the things that connect us and the things that make us different
We love working in St Helens, the wider Liverpool City Region and further afield, and we're fortunate to team up with amazing people from near and far. Everyone has the right (and the potential) to make art. And everywhere has the possibility to be a gallery, or performance space – every wall a screen, every street a stage!