The Mic Drop is a collaborative podcast with the sole purpose of creating a space 'for migrants by migrants' exercising agency and exchange through a shared space of collective thinking, storytelling and debate.
Welcome back to the Mic Drop! What a different world we find ourselves in for Season Two, no time spent together in recording studios, instead we've been recording all of our episodes remotely using online tools. In Season Two, Episode One we catch up with Ariane, who we first met in Season One, about her experience as a nursing student working during the Covid-19 pandemic. Ariane is interviewed by Mohammed Taher.
Listen to The Mic Drop - Season Two, Episode One: Ariane, here: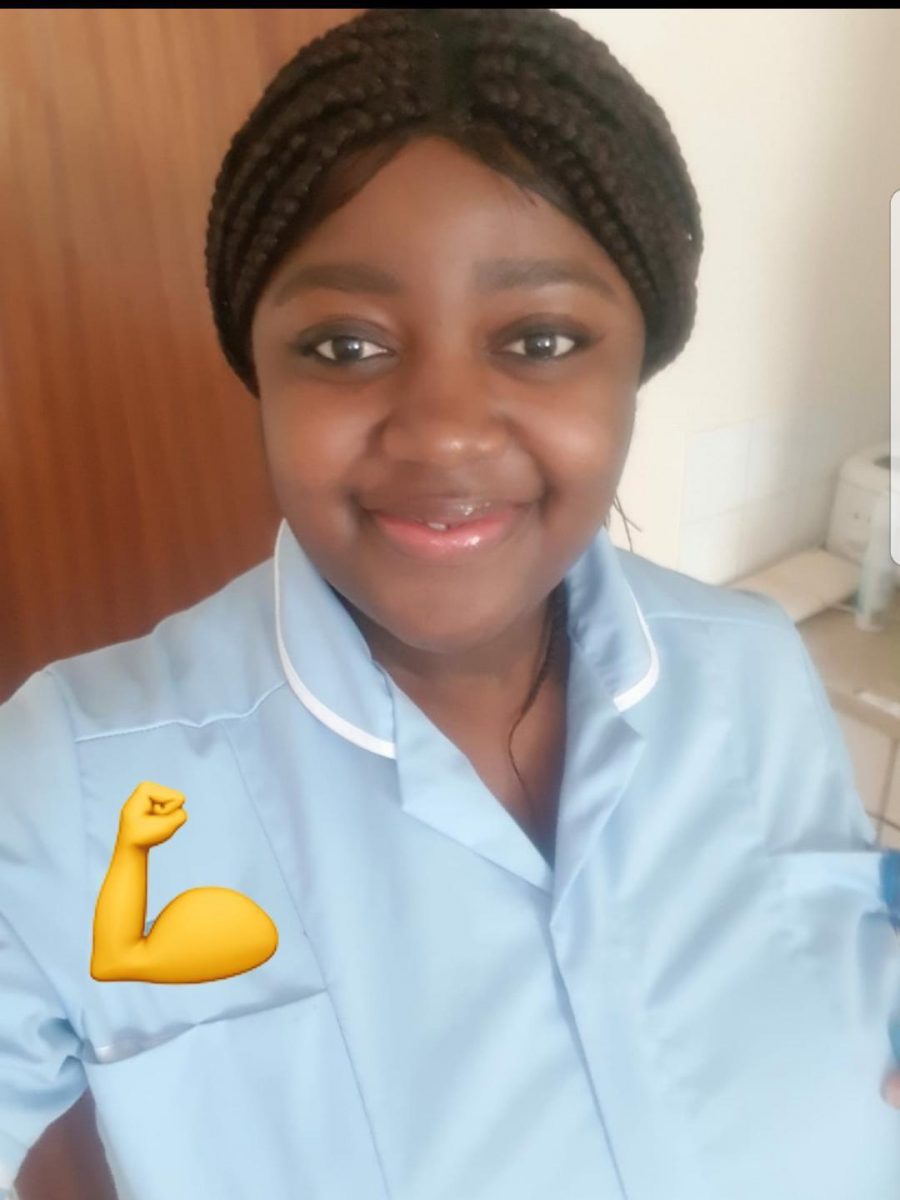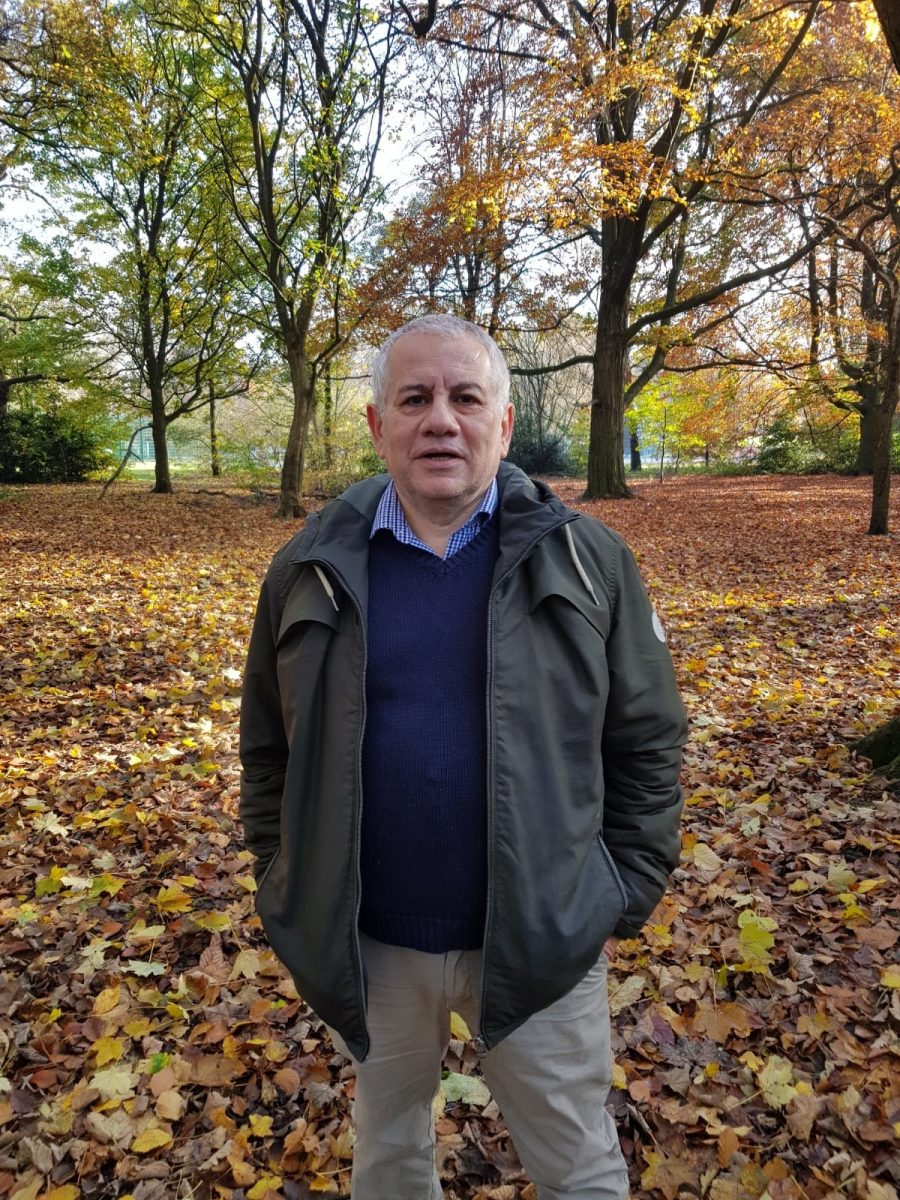 About Ariane and Mo
Ariane is a nursing student and singer based in Liverpool, you can listen to Ariane talk to Mohammed Taher about life in Cameroon and finding love in Liverpool, navigating the asylum system and being the spice of Many Hands One Heart in her interview for Season One here. Spoiler alert: Ariane shows off her vocal talents that once got her an audition on Britains Got Talent (listen to the end).
Ariane also campaigns on behalf of These Walls Must Fall check out their important work to end the UK's unacceptable detention practices and support them!
Mohammed Taher has been a Community Development Officer working with BAME communities for the last 10 years. He is currently employed by Mersey Care NHS Trust. Mohammad also known as Mo, has mainly been working with people seeking asylum and refugees in Liverpool to support their mental health.
Mo helped to start Many Hands One Heart (MHOH) in 2016 in partnership with Sahir House and Armistead. During the last 4 years he has worked with MHOH to organise several events for the International Day Against Homophobia, Transphobia and Biphobia and has helped them to develop several projects such as The Mic Drop.
Downloads
Transcript of The Mic Drop - Season Two, Episode One: Ariane