The Mic Drop is a collaborative podcast with the sole purpose of creating a space 'for migrants by migrants' exercising agency and exchange through a shared space of collective thinking, storytelling and debate.
We're back for another episode and this week we'll be hearing from photographer, filmmaker, and Many Hands One Heart member Ali Awais. And we offer you two top interviewers this week - the familiar voices of Mohammed Taher and Adrian Mejia! Ali talks to Mo and Adrian about disability, sexuality and the dangers of social assumptions and pressures in this thoughtful seventh episode of The Mic Drop Season One.
Listen to The Mic Drop - Season One, Episode Seven: Ali, here:
A little bit about Ali:
"I am Ali Awais and I am from Pakistan. I am living in Liverpool for last 3 years. I am a gay asylum seeker and still struggling for my refugee status. I have been part of Many Hands One Heart( LGBT asylum seekers support group in Liverpool)for last two and half years. It gave me chance to work with so many amazing people in LGBT community and motivation to participate in different events in different roles. I also worked with Movema dance company, Savera UK, writing on the wall and Liverpool LCR pride on different occasions."
Downloads
Transcript of The Mic Drop Season One, Episode Seven: Ali
Ali is interviewed by Adrian Mejia and Mohammed Taher
"I am a gay asylum seeker from El Salvador. I've been in Liverpool for over two years. I'm still in the process to get my refugee status, now waiting for an answer from the upper tribunal. Since I came here I started to be involved as an artist on different events with Many Hands One Heart ( an LGBT Asylum support group), Crisis Merseyside and Earth Moves on the Wirral, delivering performances and helping to create shows, also as a volunteer creating short videos for charities."
You can listen to Adrian's episode of The Mic Drop here: Season One Episode One: Adrian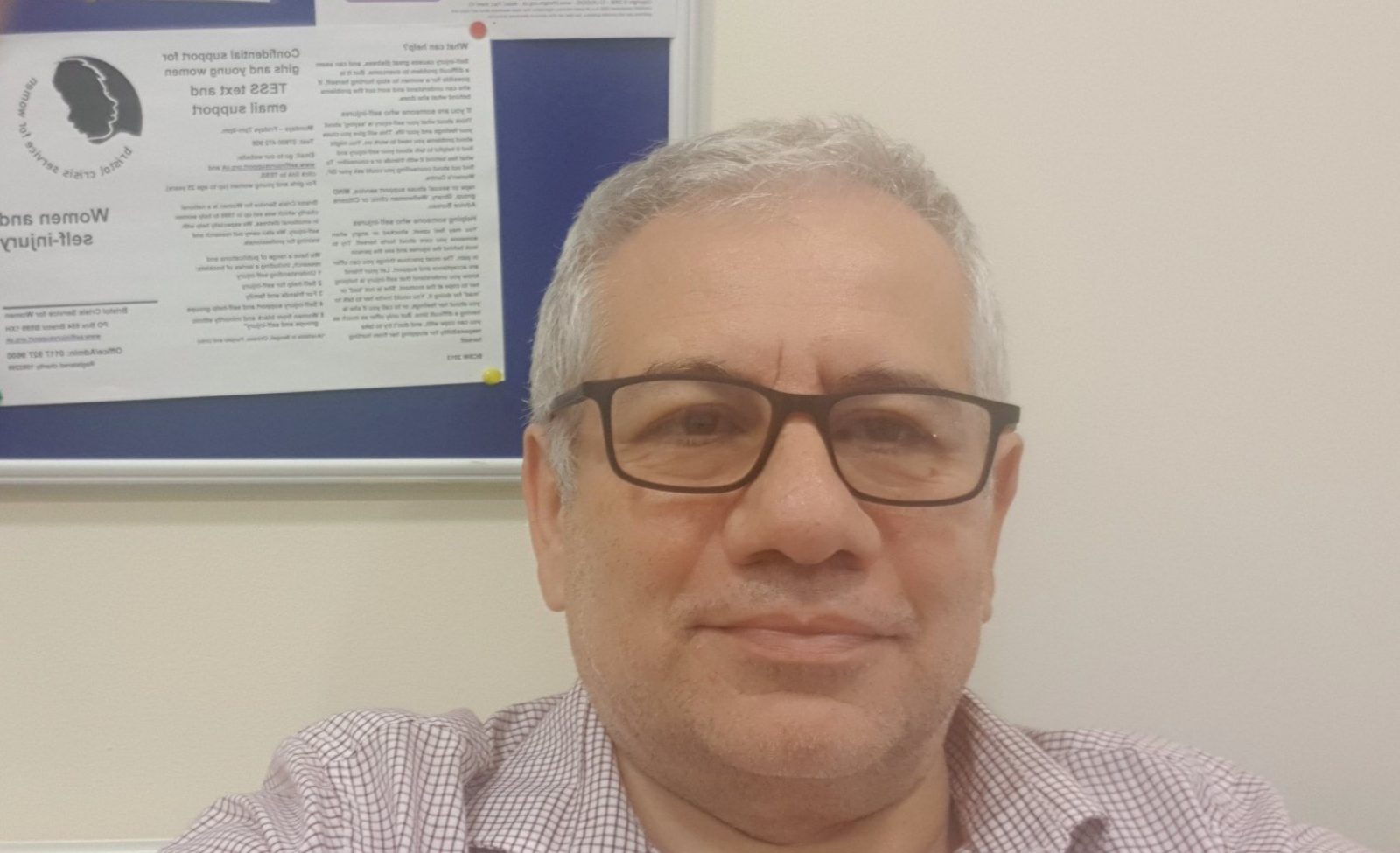 Mohammed Taher has been a Community Development Officer working with BAME communities for the last 10 years. He is currently employed by Mersey Care NHS Trust. Mohammad also known as Mo, has mainly been working with people seeking asylum and refugees in Liverpool to support their mental health.
Mo helped to start Many Hands One Heart (MHOH) in 2016 in partnership with Sahir House and Armistead. During the last 4 years he has worked with MHOH to organise several events for the International Day Against Homophobia, Transphobia and Biphobia and has helped them to develop several projects such as The Mic Drop.